Despicable terrorist acts won't deter UAE's humanitarian mission: Mohamed bin Zayed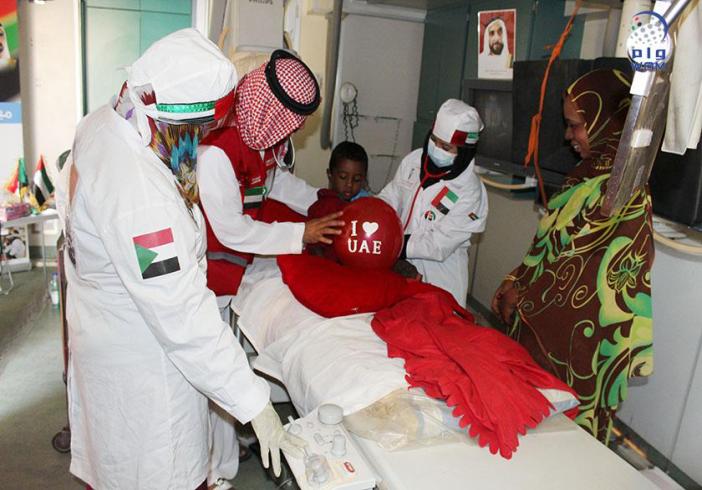 Despicable terrorist acts carried out by the forces of evil and darkness will not deter the UAE's humanitarian course, said His Highness Sheikh Mohamed bin Zayed Al Nahyan, Crown Prince of Abu Dhabi and Deputy Supreme Commander of the UAE Armed Forces.
He reiterated that the terrorists' criminal acts would not intimidate the UAE and as it would stick to its humanitarian and charitable principles of extending a helping hand to countries and peoples.
"We have lost the heroes who were on a humanitarian and charitable mission. The nation is proud of them," His Highness Sheikh Mohamed said. He prayed to the Almighty Allah rest their souls in peace.
He also noted that the forces of evil behind the cowardly terrorist act are not interested in development and humanitarian work in Afghanistan.
"With the help of Allah Almighty, we will continue to provide charitable, humanitarian and developmental projects. We are also determined to spread hope and optimism wherever we are. Venerable acts and sacrifices of our righteous sons provide us with the determination to conquer the forces of darkness and uproot the sources of evil," he said.
Follow Emirates 24|7 on Google News.