Dewa gets 9 bids for coal plant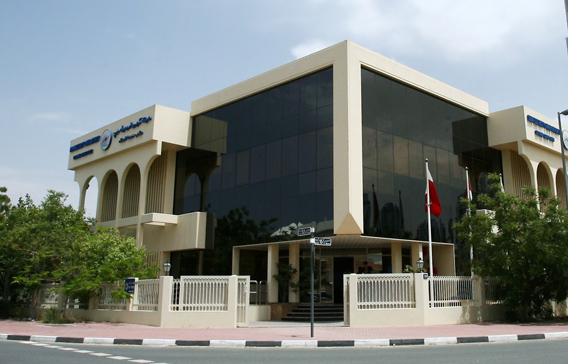 Dubai Electricity and Water Authority (Dewa) received nine bids from reputable international companies specialised in the use of clean coal technology for energy production.
Dewa in a press release said this is in line with the vision of His Highness Sheikh Mohammad Bin Rashid Al Maktoum, Vice President and Prime Minister of the UAE and Ruler of Dubai, aiming at promoting sustainable development and global position of the Emirate of Dubai, and preserving the environment and natural resources from pollution, and in line with the strategy of the Dubai's Supreme Council of Energy, which focuses on ensuring energy supply, meeting the growing energy requirements in Dubai and diversifying energy sources.
The bids were received as a response to the tender, announced on November 1, 2010, to conduct a techno-economic study for the application of clean coal based electricity generation for Dubai.
Saeed Mohammed Al Tayer MD and CEO of Dewa, said: "This study is a key step towards the implementation of the energy diversification strategy adopted by the Dubai's Supreme Council of Energy, in which coal is set to become part of Dubai's energy portfolio. The strategy aims to diversify energy sources to ensure energy supply and meet the growing energy demands in the Emirate of Dubai.
"The study was divided into two phases. In the first phase, the selected consultant will conduct a preliminary analysis on the type of technology, the type of coal and sourcing strategy which best suit DEWA's requirements, to include logistics and infrastructure requirements, as well as environmental impacts in association with the first coal-based power plant for DEWA .The second phase will cover the development of the conceptual design for the first coal fired power plant for DEWA, along with the requests for proposals, and the assessment and development of new regulatory elements for clean coal- based power plants."
He said the assessment of the bids will take place during the months of January and February 2011. Dewa will follow the best international practices related to clean coal-based power plants, and will count on the expertise of a reputable consultant to run the project. The successful bidder and award of the contract are expected to be announced in the first quarter of 2011," he confirmed.
Al Tayer expressed his satisfaction about the number of bids received from international organizations in this vital field which reflects the confidence and the desire of investors to invest in such large-scale projects that are adopted and supported by the Government of Dubai.
Follow Emirates 24|7 on Google News.