Dewa officer 'steals' cables worth Dh62,700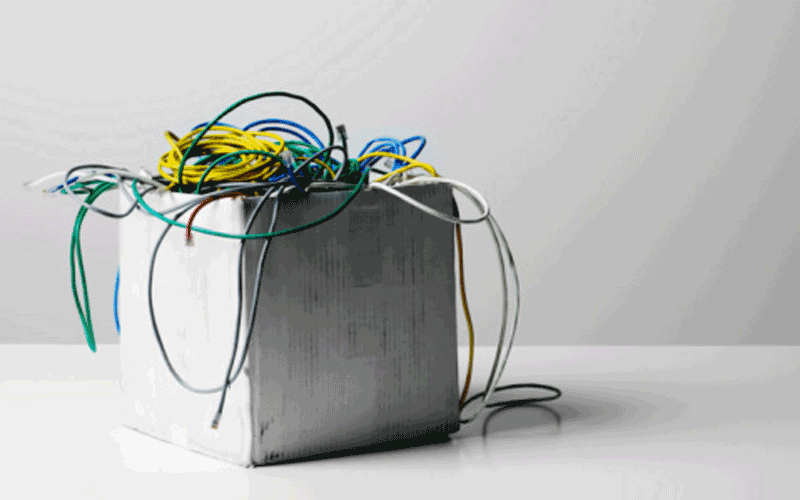 A security officer of Dubai Electricity and Water Authority (Dewa) is accused of stealing electric cables worth Dh62,700 from the Jebel Ali premises with the help of two others.
One of the workers, MAH, who helped the officer load the cables has confessed to being a partner in the crime.
Following a tip-off, an officer on duty in the free zone alerted police about the missing cables. They traced MAH, who loaded 30 peces of cables in his pick-up truck and drove off to Sharjah, where he lives.
Investigation officers confiscated the cables and arrested MAH, who in turn led the police to 32-year-old Pakistani security officer, MFM, who was the brain behind the theft.
MFM is alleged to have helped MAH and another fugitive to enter the premises as he had the key and asked them to steal the cables, the Dubai Criminal Court heard.
A Syrian engineer with Dewa testified that he learnt of the theft from police.
The case is adjourned until January 27.

Follow Emirates 24|7 on Google News.