DEWA's Smart Centre boosts smart services adoption rate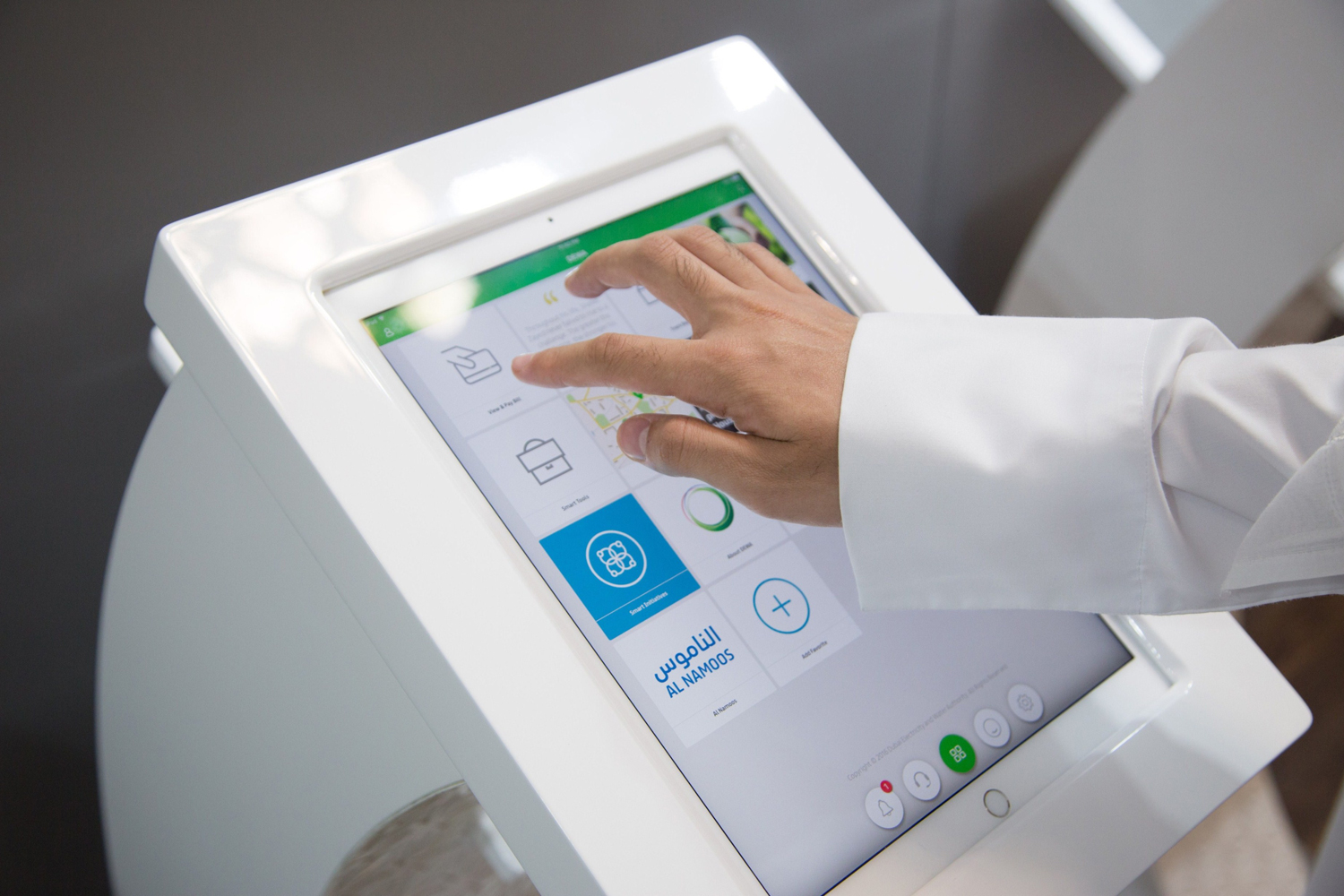 Dubai Electricity and Water Authority's (DEWA) Smart Centre achieved significant results, with the growth in the use of smart services increasing from 64 percent in 2015 to 70 percent in 2016. Further, customer trust increased from 86 percent to 93 per cent, while customer happiness rose from 85 percent to 94 per cent.
DEWA's Smart Centre was launched as part of the Customer Happiness Centre, and the results reflect its efforts to implement the directives of the wise leadership to improve government work, in sync with UAE Vision 2021 and Dubai Plan 2021.
The Smart Centre aims to involve customers in improving services and designing future services, and also to increase adoption of smart services. DEWA works to achieve customers' happiness by making its smart services easy to use and available at all times.
It also provides smart services to people with special needs, in addition to providing other smart services, in collaboration with Dubai Smart Government, such as the MyID service, which allows customers to log in to multiple smart services via a single account.
Saeed Mohammed Al Tayer, CEO and MD of DEWA, noted that the results achieved by Smart Centre, in terms of enhancing customer experience, reflects DEWA's smart transformation to achieve customers' happiness through new services and innovative channels.
"The Smart Centre represents a strong push towards achieving the goals of the Smart Dubai initiative, launched by Vice President and Prime Minister and Ruler of Dubai, His Highness Sheikh Mohammed bin Rashid Al Maktoum, to transform Dubai into the smartest city in the world, ensuring the management of all city facilities and services through smart, coherent systems, to assure the happiness of people," he said.
Follow Emirates 24|7 on Google News.