DGAE 2015 to showcase culture of innovation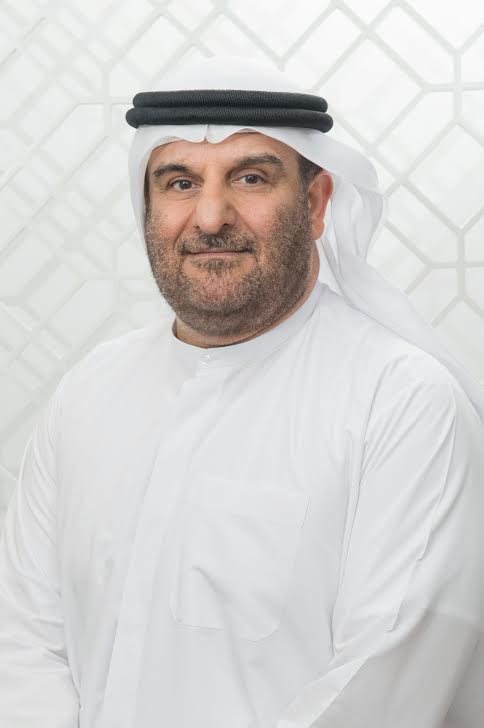 Organisers of the third Dubai Government Achievement Exhibition (DGAE) 2015 are focusing on innovation and excellence in government work in line with the UAE Government's strategy that 2015 will be the year of innovation under the directive of the President His Highness Sheikh Khalifa bin Zayed Al Nahyan.
This year's exhibition is themed on 'Local Government and Global Achievements' under the patronage of His Highness Sheikh Mohammed bin Rashid Al Maktoum, Vice-President and Prime Minister of the UAE, and Ruler of Dubai, from March 30 to April 1, at the Dubai International Convention and Exhibition Centre.

The exhibition will tackle topics such as innovation and constructive competitiveness between governments in tune with current societal and technological changes and major developments in governmental work in the region. It will also discuss excellence in government services and key services provided by the federal and local government entities; in addition to reviewing achievements of some regional government bodies, as this year the event has been thrown open to regional participants.

Abdullah Al Shibani, Secretary-General of the Dubai Executive Council, and Chairman of DGEP said, achieving excellence comes by promoting innovation and encouraging nationals to adopt it across all fields.

More than 35 exhibitors are participating in this third edition. Delegations from around the world are expected to visit the exhibition and review achievements of the UAE Government and Dubai in particular.

Dr. Ahmed Al Nuseirat, Coordinator General, Dubai Government Excellence Program, applauded the focus of this years' DGAE, saying it would give a boost to the new phase in government work, as far as smart government and innovation are concerned.

Hazza Khalfan Al Nuaimi, Senior Manager of Excellence Initiatives at DGEP said: "This exhibition supports the vision of the Government of Dubai to raise its competitiveness to a global level and strengthen its ranking among the most developed cities in the world."

DGAE provides an opportunity for decision-makers in government agencies and departments to seek out opportunities for cooperation and coordination, according to Al Nuaimi.

Follow Emirates 24|7 on Google News.