Dh200 fine and four black points for driving without lights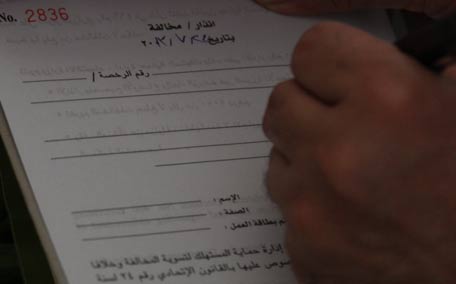 Drivers face a fine of Dh200 and addition of four black points to their record if they are caught driving without lights at night or in foggy conditions, Sharjah Police has warned.

If the vehicle's lights are found not to be in working condition, the driver can be fined Dh200 and six black points. Absence of red light in the vehicle's rear can be fined Dh100, police said.

This was stated by Colonel Ahmed bin Darwish, Director of Traffic and Patrols Department, at the launch of a road safety awareness campaign on Wednesday. The campaign aims to alert drivers to be cautious during bad weather conditions like rain, fog, dust than occur in the UAE every winter.

The campaign, which started from Khalid Lagoon in Sharjah Corniche, will be extended to all areas in the emirate, including its Eastern and Central regions.

The campaign includes distribution of awareness brochures which include tips and guidelines for safe driving in bad weather.
Follow Emirates 24|7 on Google News.