DHA bans all medical facilities from filming patients during surgery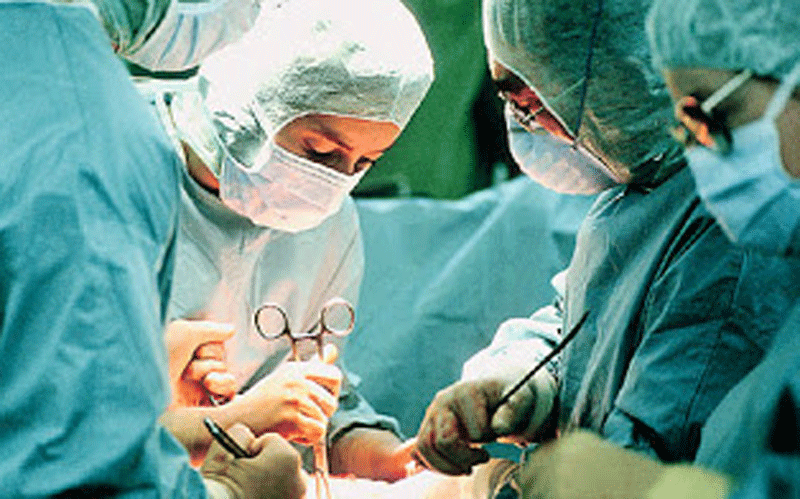 The Dubai Health Authority's, DHA, Health Regulation Department on Tuesday issued a circular banning all medical facilities in the emirate from filming patients during surgery for the purpose of advertising their services on social media channels.
Commenting on the announcement, Dr. Marwan Al Mulla, Director of Health Regulation at DHA, said that the circular comes after the increasing phenomenon of unauthorised medical people entering operation rooms to record the surgery for the purpose of airing it live on social media channels such as Instagram, Snapchat and Twitter.
Dr. Al Mulla added that recording patients violates their privacy and is not allowed even with their consent. He said that these violating actions can affect the doctor and medical crew's concentration while conducting the surgery and it is a clear violation of infection control laws, especially if the person filming is not authorised to enter the operating room or does not have a medical background, thus endangering the health and safety of patients.
He emphasised that the authority is keen on achieving the highest standards of quality and safety in the services provided to patients and is committed to continuing communicating with its strategic partners in the private health sector to ensure that they are aware of any update in regulations related to the health and safety of patients.
Follow Emirates 24|7 on Google News.