Diamonds worth $7.2m sold at Dubai auction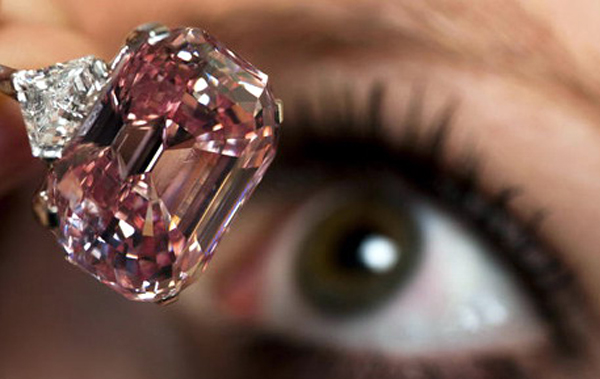 The Dubai Diamond Exchange (DDE), sold 34,000 carats of polished diamonds worth over $7.2 million at its recently hosted first polished diamond auction of its type in the Middle East.
According to a media release by DDE, a subsidiary of Dubai Multi Commodities Centre (DMCC) and a leading global diamond trading platform, the three-day event attracted over 130 attendees from 60 diamond-registered companies, including diamond dealers, suppliers and manufacturers from countries such as India, Belgium, Hong Kong, Japan and Thailand.
The auction was exclusively for polished diamonds of various sizes and qualities with the largest diamond being 21 carats in weight. In total, 34,000 carats of diamonds were sold on the day. DDE has played a significant role in facilitating diamond trade through Dubai, with total diamond trade volumes increasing to $16.3bn in the first half of 2010, up from $7.6bn in the first half of 2009, according to Dubai Customs Strategy and Corporate Excellence Department Statistics Section.
Follow Emirates 24|7 on Google News.