Diesel prices in Dubai cut by 20 fils per litre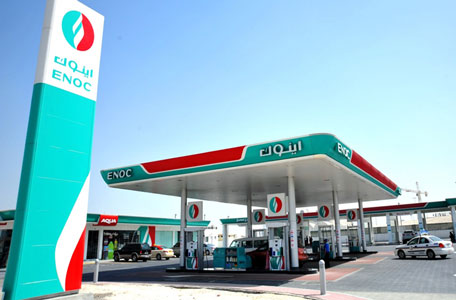 Emirates National Oil Company (Enoc) has announced that the retail price of diesel will be reduced by 20 fils per litre across all its Enoc/Eppco service stations with effect from today (June 1, 2013).
The revised price of diesel at Enoc/Eppco service stations will be Dh3.50 per litre from June 1, as against Dh3.70 per litre currently.
Burhan Al Hashemi, Managing Director of Enoc Retail, said: "Enoc is revising the price of diesel in line with the international price trends for crude and refined products.
"The recent decline in international prices has provided us an ideal window of opportunity to pass on the price benefits to diesel users.
"The price decrease will have a positive impact on the overall economy, given the vital role that diesel plays in the logistics sector."
The price revision is expected to benefit the manufacturing sector and other supply companies with large fleets that use diesel.
Enoc/Eppco has a network of more than 100 service stations across Dubai and the Northern Emirates meeting fuel requirements, as well as offering a wide array of products through ZOOM convenience stores and auto services through its car wash, oil change and AutoPro facilities.
Follow Emirates 24|7 on Google News.