DIFC home to the first Equity Crowdfunding platform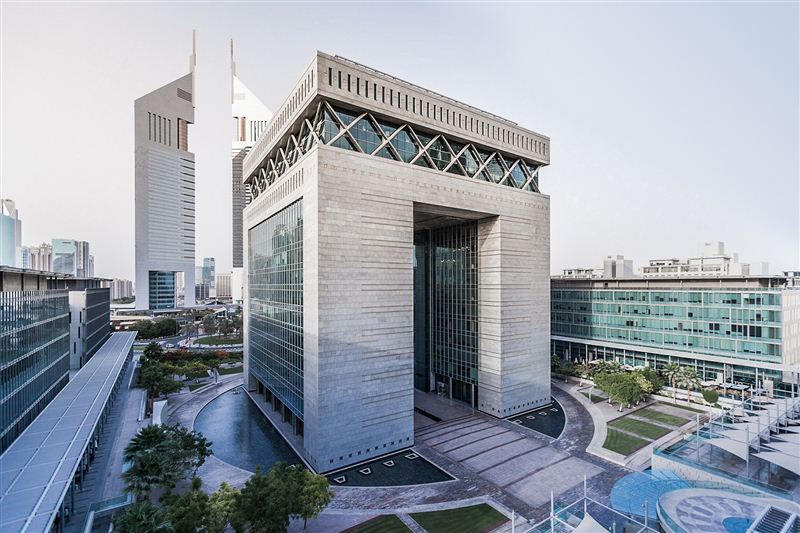 Dubai International Financial Centre, DIFC, today become home to the first Equity Crowdfunding platform in the region, Eureeca.it. It is the first multi-regulated global Equity Crowdfunding platform, and has over 12,000 investors from 42 countries.
It enables entrepreneurs and high growth businesses to raise much needed expansion capital and create new partnerships for growth.
The firm's investor network, that ranges from small scale and angel investors to institutional investors and corporates, can access exciting new investment opportunities from multiple countries globally allowing them to buy shares and make equity investments in these companies.
Welcoming Eureeca to DIFC, the CEO of DIFC Authority, Arif Amiri said, "The MEASA region is the world's fastest growing region. As a financial hub, we are always striving for new ways to help firms access this US$7.8 trillion market of 3 billion people, home to a vast array of start-ups with a strong entrepreneurial spirit. Eureeca, the first ever equity crowdfunding platform in the region, will help link these high growth businesses with much needed and underserved capital. It is a testament to the regulatory infrastructure we have put in place that they have chosen DIFC as their regional hub, with firms like these a crucial part of our plan for our 2024 Growth Strategy."
Sam Quawasmi, and Chris Thomas, who are Co-CEOs and Co-founders of Eureeca, discussed the offering Eureeca would be bringing to the region.
Mr. Quawasmi said, "Born out of Dubai, and after the Dubai Financial Services Authority's, DFSA, tremendous efforts, Eureeca is delighted to be the first Equity Crowdfunding platform to be licensed to operate with a representative office in the DIFC. We offer investors a stable multi-regulated platform to invest in the businesses of the future," he commented.
Mr. Thomas said, "With the DFSA's stamp of approval, paralleled with our successful global expansion strategy, Eureeca creates a corridor of investment opportunities between Europe, the Middle East and Southeast Asia."
Eureeca recently raised $400,000 in 12 days on its self-funding campaign with the funds being used to fuel Eureeca's aggressive international growth plans and continued development of their product offering.
Follow Emirates 24|7 on Google News.