Diya, fine doubled in D'Souza kids' case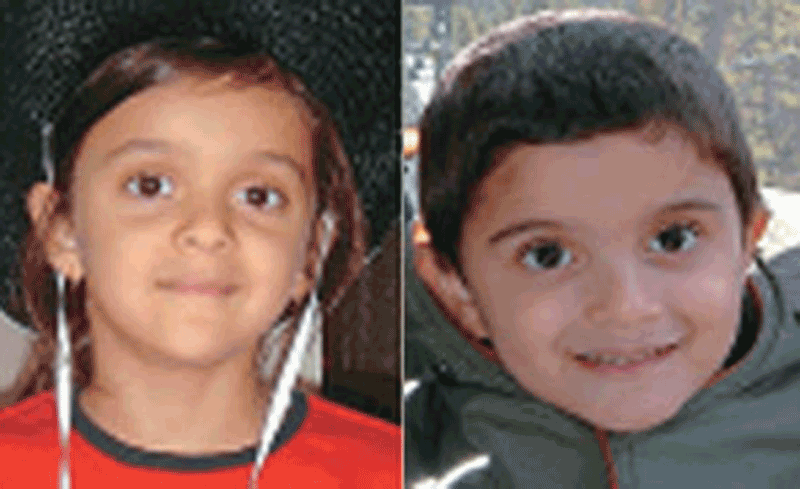 The Dubai Court of Appeal stiffened the sentence against the doctor, restaurant cook and supervisor and the restaurant, all of whom were convicted guilty for causing the death of D'Souza's two children.
Five-year-old Nathan D'Souza and his seven-year-old sister, Chelsea, died of food poisoning in 2009.
The Appeal Court increased the blood money to Dh400,000 to be paid jointly and stiffened the fine to Dh20,000 to be paid by each convict.
The doctor's advocate, Mohammad Rashid Al Suwaidi, and lawyer Hussain Al Bannai, who is defending the cook and the supervisor, appealed the judgment of the Dubai Misdemeanour Court issued last February which ordered the 46-year-old Iraqi doctor, the 25-year-old Nepalese cook and the 33-year-old Filipino supervisor, and the restaurant to jointly pay Dh200,000 as blood money to the victim's parents.
The court also ordered each of the convicts to pay Dh10,000 fine for their negligence for mistakenly causing the deaths of Nathan and Chelsea.
According to the arraignment sheet, prosecutors said the cook and the supervisor were charged with violating public health requirements of Dubai Municipality through unhygienic practices in preserving food, which led to bacterial contamination.
The doctor was charged with negligence in providing medical care to the children when they were admitted to hospital after eating a meal from the restaurant.
Follow Emirates 24|7 on Google News.