DM becomes first government department to apply e-system for EPM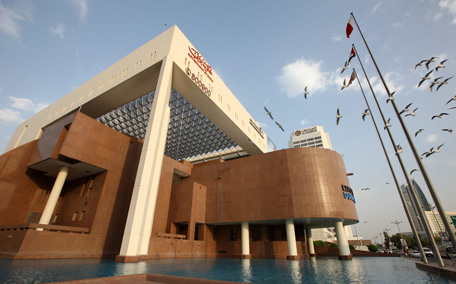 Dubai Municipality, DM, has announced that in cooperation with Dubai Smart Government, it has implemented the electronic system for Employee Performance Management, EPM.
The EPM system organises the individual performance of DM employees efficiently and effectively and will help the municipality achieve leadership in work and the optimal investment of resources.
Dubai Municipality is the first government department in Dubai to apply an electronic automation system for the individual performance of its employees.
It started planning for this system in the last quarter of 2015. The pilot phase ended in developing individual goals and evaluations for three departments covering 450 employees. It began applying the system to all organisational units during 2017 to cover 12,000 employees.
Commenting on the announcement, Marwan Bayat Al Falasi, Director of Human Resources Department at DM, said that the system contributes to the employee's smart objectives management and evaluates them electronically.
"It also contributes to enabling supervisors to assess staff performance in order to ensure the achievement of individual goals related to the strategic objectives of the municipality, through the investment of an integrated intelligent technical infrastructure," he said.
Al Falasi pointed out that the system has a positive effect in reducing the carbon footprint resulting from the use of paper and in creating a safe and sustainable environment.
Follow Emirates 24|7 on Google News.