DM staff accused of asking Dh350,000 bribe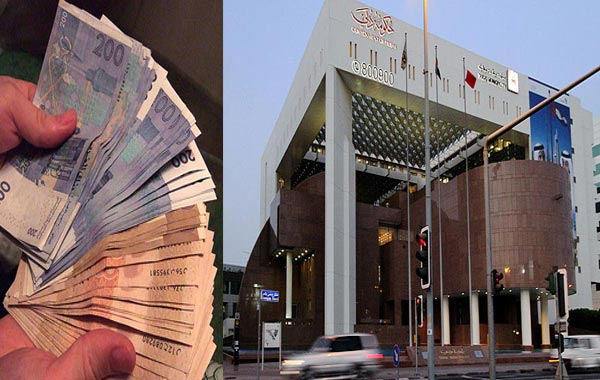 Two employee of Dubai Municipality allegedly requested Dh350,000 bribe for reconnecting electricity service to 15 villas owned by an Asian investor, the Dubai Criminal Court heard.

The Dubai Prosecution accused AFM, 37, inspector and WAM, 27, head of building inspection section of requesting a bribe.
The two accused denied the accusation when appealed before the court presided by Judge Hamad Abdullatif.

The owner of the villas HDM, 58, has complained to police about the two employees who asked him to pay them Dh350,000 to reconnect the electricity to the 16 villas he owns.

He complained to police in last August that he had to pay Dh20,000 in violations so he approached the Building Inspection Section at Dubai Municipality office in Al Karama wishing to cancel these fines.
"I met AFM who promised to cancel the fines against paying him and his senior - the head of the section - Dh300,000.

Police trapped the two by asking the complainant to go ahead with the two employees and to pretend accepting to pay the bribe.

He agreed with them to meet at Bin Suqqat Centre and after several attempts of cancelling the meeting they came and agreed on Dh150,000 advance and another Dh150,000 after reconnecting the electricity and cancelling the fines.

The conversation was also recorded between the complainant and the two employees.
They agreed to meet at Mazaya Centre on Sheikh Zayed Road to hand them over the amount. Police photocopied the notes that were handed to the complainant.
The accused came on time and got off from his car to the complainant's car where he was handed the bribe. When he got off and walked towards his car police arrested him. He attempted to get rid of the money by throwing them on the ground.
Follow Emirates 24|7 on Google News.