Don't like your passport? Buy a new one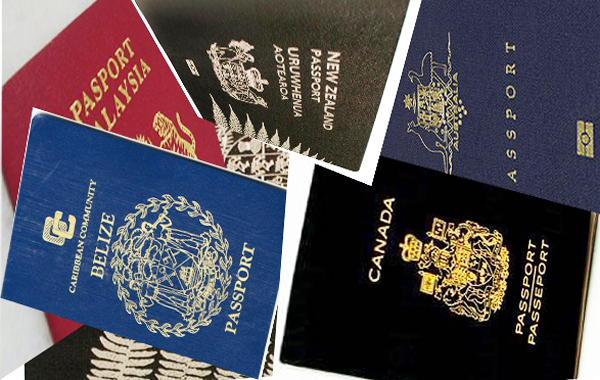 If you don't like your passport, you can buy a new one for as low as $50,000, according to sources.
Such scheme is very popular, and it attracts large number of Arabs expatriates and Iranian living in the UAE, they said.
"Passports are being offered for sale without the need of residency in some countries between $50,000 to $1,600,000. This is very popular, and we receive large number of applications every day," a marketing and sales person at one of the offices which offer this service told Emirates24|7
"We are offering passports and residency within three months to countries such as St Kitts.
The applicants must either pay $200,000 non-refundable investment to St Kitts government, or own property worth $350,000."
He pointed out that majority of applicants are looking for the Canadian citizenship and passport.
"Canada is a popular destination for many Arabs like Syrian, Lebanese, Iraqi and Jordanians living in the UAE. However, in this case, they have to own property in Canada worth $1,600,000; sign on an investment agreement of $800,000 with the Canadian government without profit for 60 months; or pay a non-refundable amount of $180,000 and in this case the applications takes between 12 -18 months."
He pointed out that in all these cases, the applicants must live in Canada for at least three years in a five year period.
According to him, the companies which offer such services charges each applicant $5,000.
"When they come to us, they have to submit all the papers and pay the fees. After that, they have to pay the government directly through money transfer and then wait for the specified time to receive the passport and residency," he said.
He added that in other countries such as Belize, one can get the residency and passport by paying as little as $50,000.
Follow Emirates 24|7 on Google News.