Dr Moopen appointed director of NORKA-Roots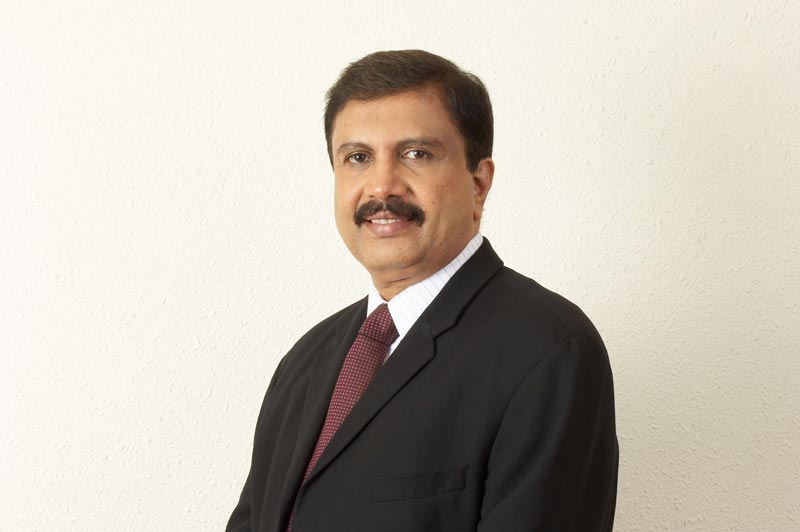 Dr Azad Moopen, chairman and managing director of Dubai-based DM Healthcare, has been appointed as director of NORKA-Roots, the field agency of the Department of Non-Resident Keralites' Affairs (NORKA) of the government of the Indian state of Kerala.

As director of NORKA-Roots, Dr Moopen will play a role in the development of policies for the welfare of non-resident Keralites, supporting them in times of need and lending them a helping hand in whatever ways possible.

Dr Mooppen joins two other leading NRIs from the UAE, M A Yousuf Ali, managing director of the EMKE group, and Ismail Rawther of the Fine Fair Group, on the NORKA-Roots board of directors.

Dr Moopen said: "I am honoured to be chosen by NORKA-Roots for this significant role. There is a large population of Keralites living in the Gulf. NORKA-Roots is a wonderful initiative of the Kerala government that aims to take care of non-resident Keralites while they are outside the country and rehabilitate them after they return home for good. I will try to contribute to this initiative."

NORKA was set in 1996 and NORKA-Roots in 20o2.

A physician-turned-entrepreneur, Dr Moopen has established a chain of 145 healthcare units in the Gulf region.



Follow Emirates 24|7 on Google News.