Drinking costs dad custody of kids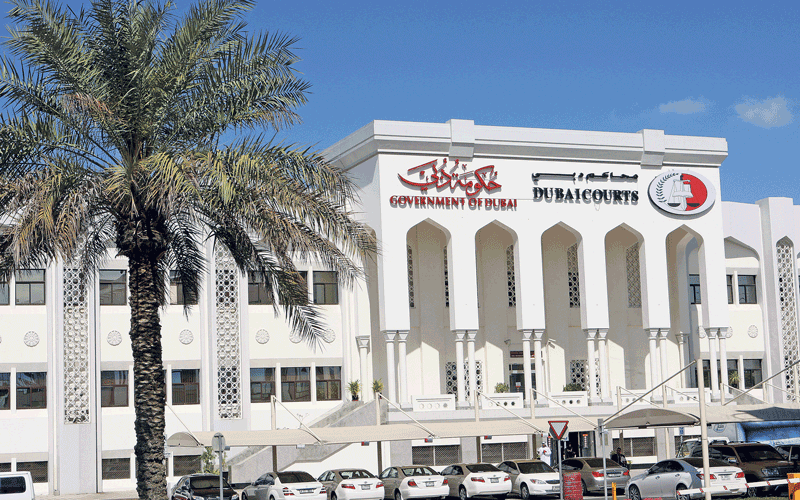 The Supreme Federal Court overturned earlier sentences by two courts in Ajman and gave custody of children to their mother because of the father's drunkenness, Al Ittihad newspaper reported on Sunday.
The expatriate father had won custody of his children during a previous court case in Ajman although it sentenced him to 80 lashes for drinking alcohol. An appeal court supported that verdict on the grounds the children have reached the legal age which entitled their father to have them.
"The wife appealed with the supreme federal court, arguing that their father is taking the children to his home country but that a man who drinks alcohol can not be trusted to have custody of children as most of them are girls," the paper said.
"She told court that she is worried about her daughters from a drunk father…. the court found her argument sound and gave her custody of the children," the paper added without identify the couple.
Follow Emirates 24|7 on Google News.