Driving to RAK? Watch for new speed radars, in both directions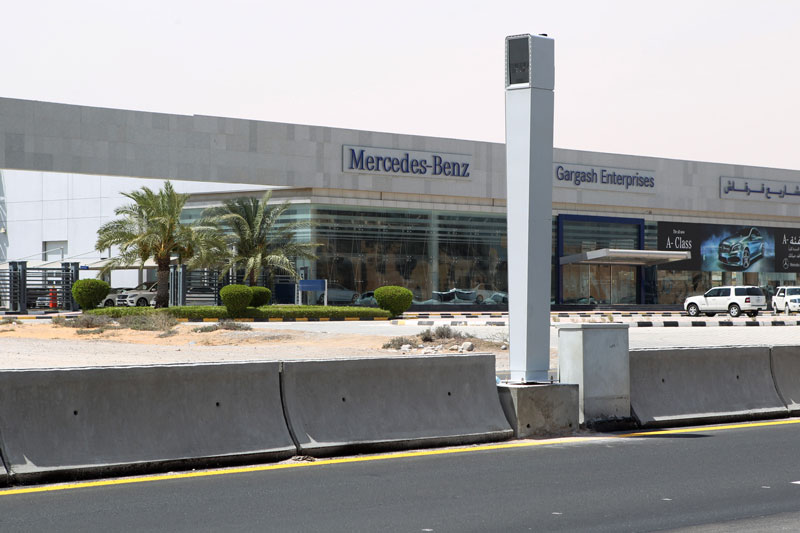 A number of new sophisticated radars are being installed on Ras Al Khaimah roads.
Brigadier Ghanem Ahmed Ghanem, Director-General, Central Operations, Traffic and Patrols Department, Ras Al Khaimah Police, said six new radars, including three fixed radars, were being installed in the southern region of the emirate.
While two fixed radars are being installed on Khalifa Bin Zayed Street in Al Menaee, one is set up in Uzon. Three other devices are set up in other areas of Ras Al Khaimah.
Brigadier Ghanem explained that these radars can shoot vehicles in both directions and that decision to fix them is taken in cognizance with Department of Traffic Engineering and the Department Detective and Traffic Control Management, after identifying traffic hot spots.
This is part of the strategic plan of the Ministry of Interior, which aims to enhance safety and security of the public.
This will effectively check speedsters and reckless motorists.

Follow Emirates 24|7 on Google News.