DSF curtain raiser: Shop more, win big and be entertained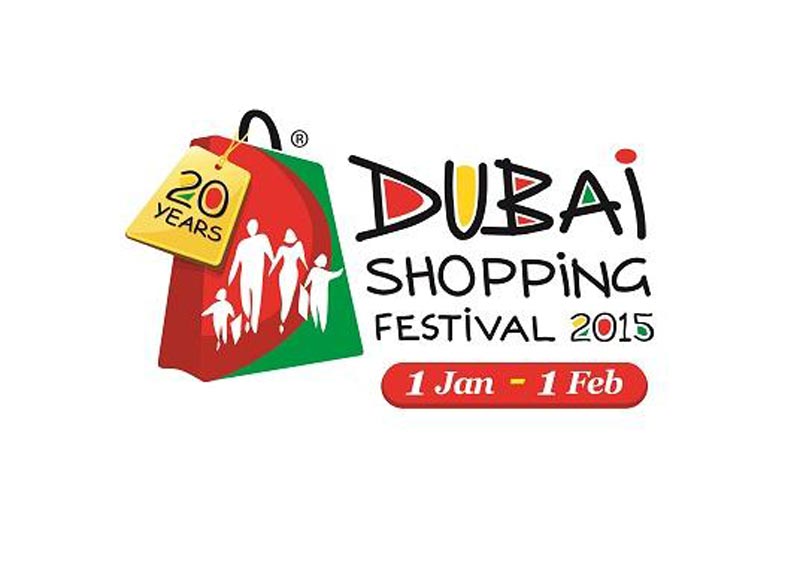 Shopaholics rejoice, the new year has kicked off with the annual Dubai Shopping Festival (DSF), where you can indulge in guilt-free shopping and be rewarded in the bargain.

The 20th edition of DSF is set to offer spectacular family entertainers, along with the staple grand raffle draws, shopping discounts and dazzling fireworks.

Organised by the Dubai Festivals and Retail Establishment (DFRE), an agency of the Department of Tourism and Commerce Marketing (DTCM), the month-long DSF is being held under the theme, "20th Anniversary - A Journey of Celebrations".

It's as much about being entertained as it is about shopping and winning. This year's big line-up includes world-famous musicals MAMMA MIA! and Romeo & Juliette, the Gulzar Theatre Fiesta, the fireworks and the Dubai International Kite Fest.

Celebration fireworks
When: Until February 1
Where: The Beach (Opposite JBR), and Fazza Beach
Watch the Dubai sky light up in spectacular shades every day at the Beach and Fazza Beach. At the Beach, the fireworks display will be from January 2-7, January 15-21 and January 28-February 1. At the Fazza Beach, from January 8-14 and January 22-27.

MAMMA MIA!
When: January 2-10
Where: Sheikh Rashid Hall, Dubai World Trade Centre
Kick off the New Year on a musical note with family and friends with award-winning musical MAMMA MIA! It's celebrating 15 years in London's West End, is the 9th longest-running musical on Broadway, and has been presented in 14 different languages.

Romeo & Juliette- Les Ballets De Monte-Carlo
When: January 15-17
Where: Madinat Arena and Madinat Jumeirah
Romeo & Juliette- Les Ballets De Monte-Carlo is a classical ballet performance. Choreographer Jean-Christophe Maillot takes on William Shakespeare's tragic romance and sets it to the tune of Prokofiev's masterpiece. The performance features 40 dancers.

Dubai International Kite Fest
When: January 29-31
Dubai International Kite Fest (DIKF) is going to be the first of its kind in Dubai, featuring a mix of adventure, fun and colours. Visualised as a family fun day out on the beach, DIKF will also see an attempt to break the Guinness World Record for the most kites flown at one time on the last day of the festival.

The 5th Gr8! Women Awards 2015
When: January 12
Where: Sofitel Dubai The Palm Resort & Spa
Having celebrated 14 successful years in India, this is the 5th Gr8! Women Awards in the Middle East. It honours women in various fields like art, cinema, science, fashion, environment, banking, business and education. The evening promises to be glamorous and star-studded, with a host of Bollywood biggies walking down the red carpet.

Hankook 24H Dubai
When: January 9- 10
Where: Dubai Autodrome
This 24-hour motorsport endurance race has become a mainstay on the international calendar and is the second largest 24-hour race grid in the world featuring participants from across the world. The line-up consists of over 80 touring and GT cars including Porsche, BMW, Ferrari, Audi, Lamborghini and Mercedes.

Gulzar Theatre Fiesta
When: January 15-17
Where: Centrepoint Theatre DUCTAC, Mall of the Emirates
A three-day Theatre Fiesta, written by Bollywood writer Gulzar and dramatised by director Salim Arif. This will be followed by an interactive session with Gulzar.

Indian Republic Day Kavi Sammelan and Mushaira
When: January 29
Where: Sheikh Rashid Auditorium, Indian High School
An evening that celebrates Hindi and Urdu poets. This is its 13th year on the DSF calendar, and this year it will also mark Indian Republic Day.

Follow Emirates 24|7 on Google News.