DSF effect: Smartphones, tablets running out of stock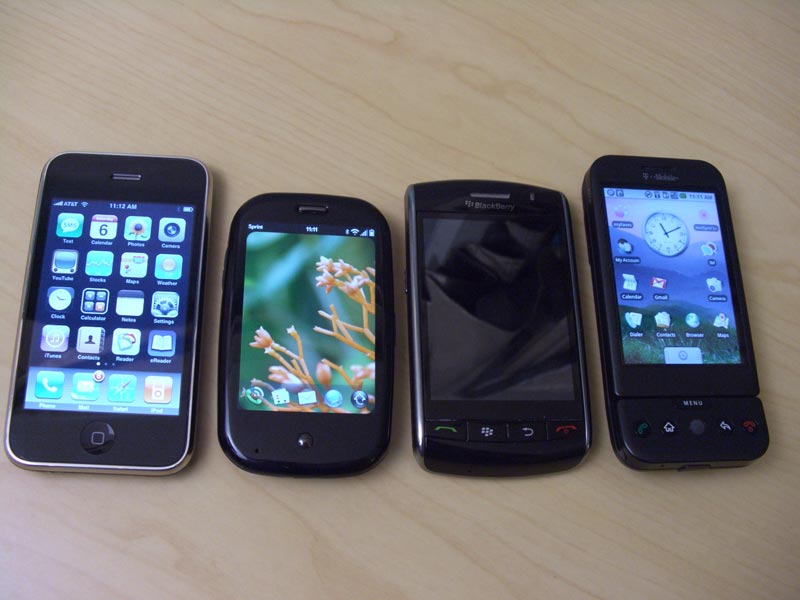 If you are planning to buy a smart phone or a tablet this Dubai Shopping Festival, do it now. Retailers are sending out warnings that brisk sales and growing demand has resulted in stocks evaporating much faster than anticipated.

Several stores have seen sales increasing by almost 15 to 20 per cent during the first 10 days of DSF.

According to Nadeem Khanzadah, Head of Retail at Jumbo Electronics, "It is true. Smart phones and tablets are doing very well. Stock availability is irregular for some of the fastest moving SKUs."

According to Neelesh Bhatnagar, CEO at Emax, they too have experienced shortages of fast-selling smart phones and tablets, especially from the Apple and Samsung stable. "Since we receive stocks on a weekly basis, some of these models run out of stock during high demand periods such as DSF, Gitex and other shopping festivals. Demand for these products is very high especially from tourists availing of DSF offers."

Samsung's Galaxy series continue to dominate the smart phone sales in the UAE followed by the iPhone5.

Among the models in very high demand are the new Nokia Lumia smart phones, the iPhone 5, the iPad Mini and the Samsung Galaxy series.

The Nokia Lumia, powered by the Windows 8 operating system, is also selling really fast. "It is especially a hit among the nationals," said an employee of Sharaf DG.

"The Nokia smart phones, the iPhone 5, the iPad Mini and some of the Samsung Galaxy phones and tablets are challenges as demand outstrips supply," added Bhatnagar.

"The I-pad mini, Samsung Note-II, Samsung S-III, I-phone 5, Nokia Lumia 920 are the main SKUs, along with Blackberry Porsche design phone," said Khanzadah.

Nokia has announced that it has had an impressive fourth quarter last year with mobile phones alone registering 86.3 million unit sales in total. While the Lumia line generated 4.4 million unit sales, the less expensive Asha series aimed at emerging markets sold 9.3 million units.

The iPad mini continues to be the fastest selling model among tablets, followed by Samsung Galaxy's 7-inch tablet. The new iPad with retina display is not far behind in the third spot.

Low-end models with prices ranging between Dh299 to Dh1000 are crowding up the remaining spots in the top five list of most wanted tablets in the UAE.
ALSO READ:

Dubai at its best: Shopping Festival fuels economic engine



DSF 2013 goes car crazy: Buy now, pay later
Follow Emirates 24|7 on Google News.