Dubai artificial limbs for less than Dh400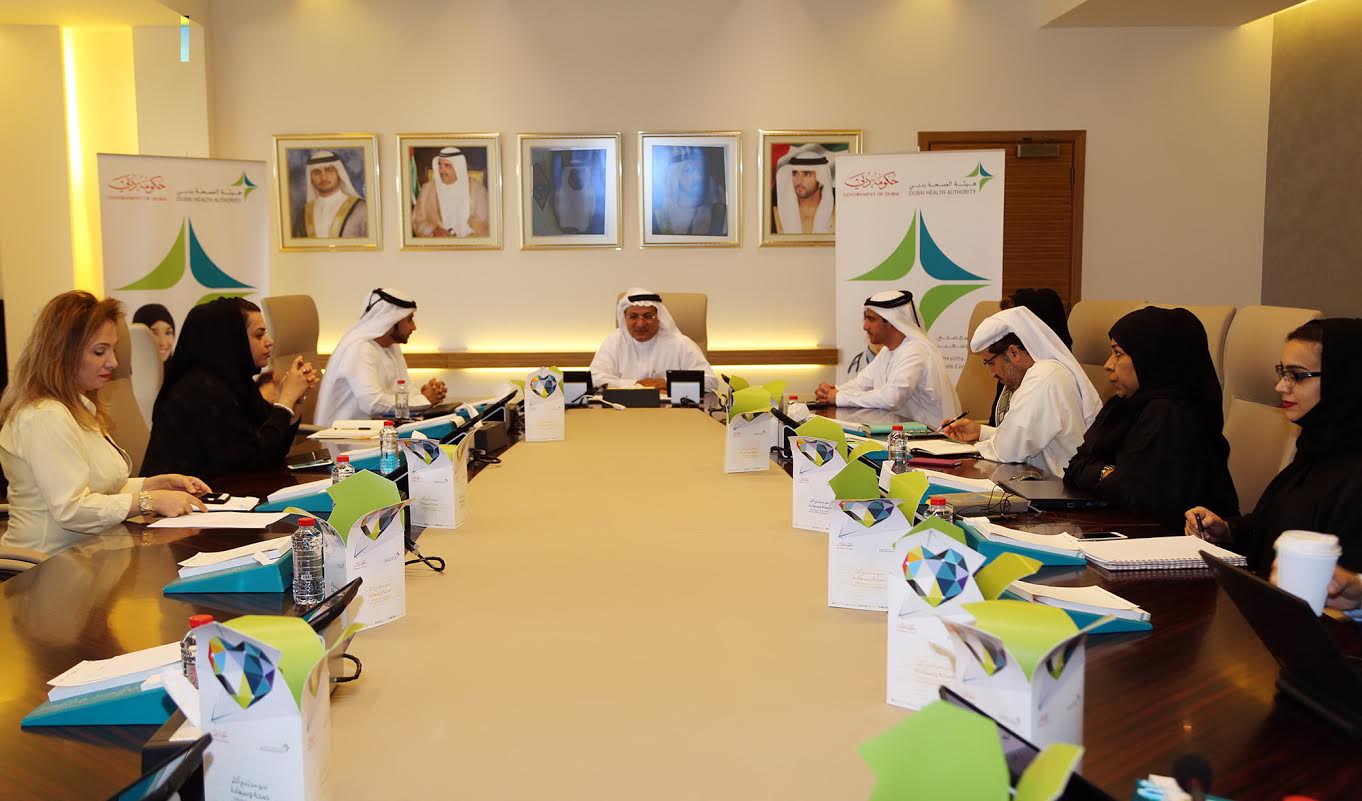 Dubai Health Authority (DHA) has begun creating a 3D printing strategy for medical services where Dubai will be able to produce artificial limbs for less than Dh400 by 2025.
In line with the Dubai 3D Printing Strategy launched in April, Humaid Al Qatami, Chairman of the Board and Director General of DHA announced that the authority has begun determining the work methodology of making Dubai a global capital of 3D printing technologies by 2030—in medical services.
"As part of our work methodology, Dubai will take initiative in producing artificial limbs for less than Dh400 using 3D printing by 2025.
"We also plan to produce ceramic teeth in less than 20 minutes, use 3D printing in orthopedic surgeries and create 3D printed casts, which will speed the heeling process of patients by 40 to 80 per cent. The strategy ultimately aims to make Dubai excel in different medical surgeries."
Al Qatami said the DHA's strategy will focus on using 3D printing in biomedicine and will aim to develop medical 3D printed products and 3D-releated research, adding that the value of 3D printed medical products in Dubai is expected to exceed Dh1.3 billion by 2025.
Saif Al Aleeli, CEO of Dubai Future Foundation said, "Using 3D printing in medical printing is important as it is considered to be one of the most important fields given its direct link to human life. Through these initiatives, we plan on using the latest technologies as well as partnering with organizations who have experience in the field of 3D printing to find solutions for medical challenges."
Follow Emirates 24|7 on Google News.