Dubai Cares launches 'End Poverty. Educate Now' Ramadan campaign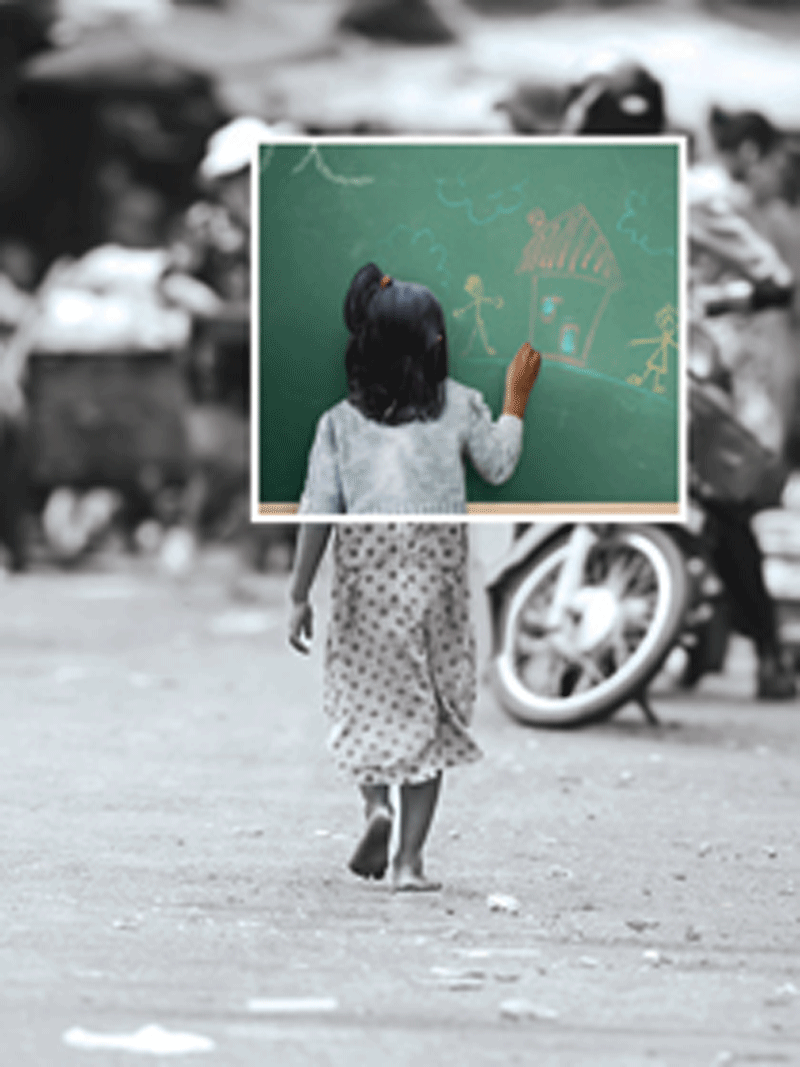 Dubai Cares has announced the launch of its 2013 'End Poverty. Educate Now' campaign, which will run during the holy month of Ramadan to spread awareness of the importance of education as one of the most effective tools to break the cycle of poverty.

The campaign also aims to raise funds for improving children's access to quality primary education in developing countries.

Out of the 2.2 billion children around the world, one billion live in poverty.

According to Unesco, education is the best possible investment against exclusion, inequalities and poverty, and if all children in developing countries could read, global poverty would fall by 12 per cent.

Stressing the significance of this campaign, Tariq Al Gurg, CEO of Dubai Cares said: "In a knowledge-based world, investment in education is key for countries to build a healthy and equitable society.

"As a result, the inherent potential of people can be fulfilled, leading to an increase in income levels and a reduction in educational and social disparities caused by poverty.

"Our 'End Poverty. Educate Now' campaign aims to garner the support of the UAE community in order to improve the lives of underprivileged children globally and help further reduce the number of out of school children which according to Unesco currently stands at 57 million."

Launched under the vision of His Highness Sheikh Mohammed bin Rashid Al Maktoum, Vice President and Prime Minister of the UAE and Ruler of Dubai, the Dubai Cares initiative was launched six years ago during Ramadan.

Education can reduce poverty in a number of ways. According to Unesco, one extra year of schooling increases an individual's earnings by up to 10 per cent.

Studies have also shown that better educated people have a greater probability of being employed and are economically more productive.

Additionally, girls' education in particular, apart from being a basic right, brings social benefits such as improved healthcare for children and greater participation of women in the labour market.

Unesco states in a recent report that a child whose mother can read is 50 per cent more likely to live past the age of five years.

On this occasion, Dubai Cares has also announced that it is now reaching more than eight million children in 31 developing countries.

The campaign is also facilitating the building and renovating of over 1,500 classrooms, providing more than 1,000 water wells and potable water sources and constructing over 3,000 latrines in schools, providing nutritious food every day to more than 500,000 children in schools, training over 23,000 teachers, keeping more than 2.3 million children free from intestinal worms through its de-worming activities, distributing over 2.1 million books written in local languages and establishing over 6,750 parent-teacher associations.

The UAE community, both individuals and corporates, are invited to get involved in the Dubai Cares campaign by adding Dh5 or more to their purchase at participating retailers in The Dubai Mall.

You can also visit the 'Education makes the difference' interactive stand at the Star Atrium – The Dubai Mall and making a difference in the lives of children around the world.

Donations via SMS are also available by sending the word 'donation' to 9030, 9090, 90300, 90600 and 90900 to donate between Dh30 and Dh900 via etisalat and du.

Follow Emirates 24|7 on Google News.