Dubai charms global rich, beats Paris, Sydney, Beijing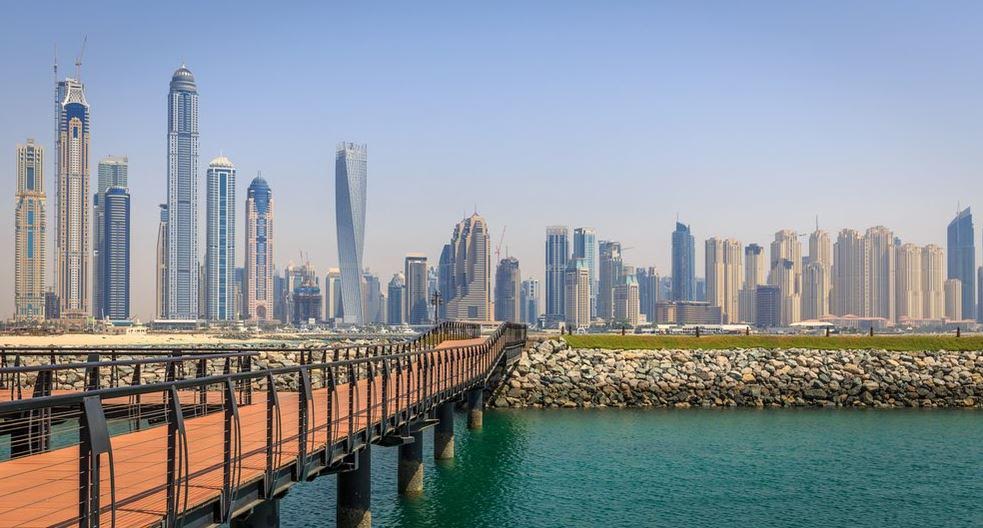 Dubai has beaten Shanghai, Paris and Sydney to take the fifth spot on the list of top 10 most important city for the Ultra High Net Worth Individuals (UHNWIs), reveals Knight Frank Wealth Report 2016.

Placed at the eight position in 2015, the emirate has risen two ranks to the sixth position, being one of the best-connected cities in the world.
Dubai has emerged as a global hub for financial services, logistics, hospitality and trade. Its airport has overtaken London Heathrow as the busiest by international passenger numbers and the Dubai International Finance Centre (DIFC) is the region's leading financial hub.
These factors have fuelled the development of new master communities and a CBD and attracted significant investment from neighbouring GCC countries and the wider region, including India and China.
"We see continued investment from the Gulf into other key international markets as diversification remains paramount. As more international corporations establish regional headquarters and expand and consolidate existing office space, there will be a greater focus on quality in Dubai. We see opportunities in well located, wholly owned Grade A office developments and in logistics warehouses connected to the new Dubai airport," the report said.
London has beaten New York for the second year in a row as the most important city, the report said which analysis wealth flows and property investment around the world.
James Lewis, head of Dubai, Knight Frank said: "Our survey results confirm that London and New York's positions at the top of our survey results look invincible for the immediate future due to their and long-established lead over other cities.
"However, further down the leader board the main battleground is Asia, where our respondents predict that Shanghai will eclipse Hong Kong's position, in terms of its importance to the wealthy over the next ten years."
Paris tops the list as the most accessible city to the wealthy based on travel time, with more than 16,900 UHNWIs living within two hours of the city.
Although New York has most UHNWI residents, London's geographical position means that within a two hour flight time, the city is accessible to more than 16,000 UHNWIs, compared to New York's 8,300, helping to explain London's primary importance to the global wealthy population.
On the real estate front, Dubai became the one of the most affordable cities to buy. Vancouver topped the chart of the highest hikes seen in 2015 with 24.5 per cent followed by Sydney and Shanghai with 14.8 per cent and 14.1 per cent, respectively. On the other hand, Dubai slipped 5.5 per cent, ranked 96th among the 100 cities tracked by the consultancy. Abu Dhabi was ranked 75th, with prices declining 2 per cent.
The consultancy defines UHNWIs having of over $30 million excluding their primary residence.
Follow Emirates 24|7 on Google News.