Dubai Courts ensures workers' right as part of economic growth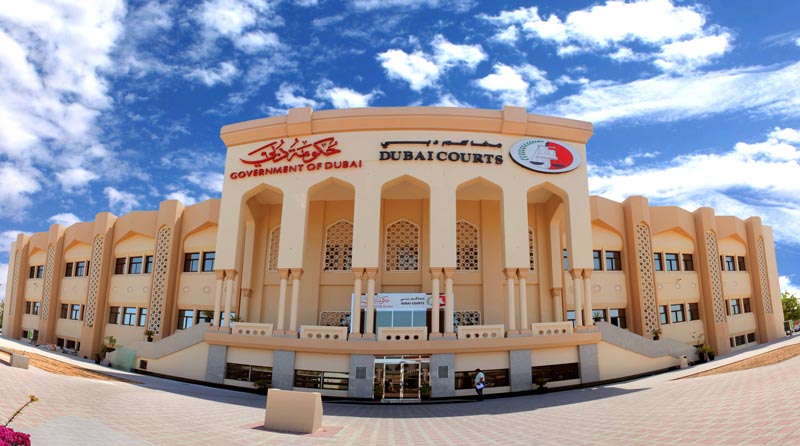 The UAE has developed well-integrated, resilient legislation that ensures workers' rights as a strategy for economic growth, including fair and expeditious settlement of labour cases and disputes, Chief Justice Jamal Al Jabri, Head of the Labour Court at Dubai Courts, DC, has said.
Workers in the UAE enjoy optimum life amenities, including appropriate accommodations, transportation and other basic services in implementation of the directives of the wise leadership of the country, he added following a meeting with the Institutional Development and Innovation Unit at DC.
Attendees reviewed strategic key performance indicators, KPIs, of Q1 2017 as part of DC's strategy to ensure streamlined and expeditious litigation measures in line with the best international practices.
Al Jabri highlighted a rise in the number of lawsuits at DC during Q1 2017 to 2640 from 2297 over the same period last year. A total of 2356 rulings were pronounced during the first three months of the year against 2057 over the same period last year.
Follow Emirates 24|7 on Google News.