Dubai Culture hosts used books exhibition in line with Year of Giving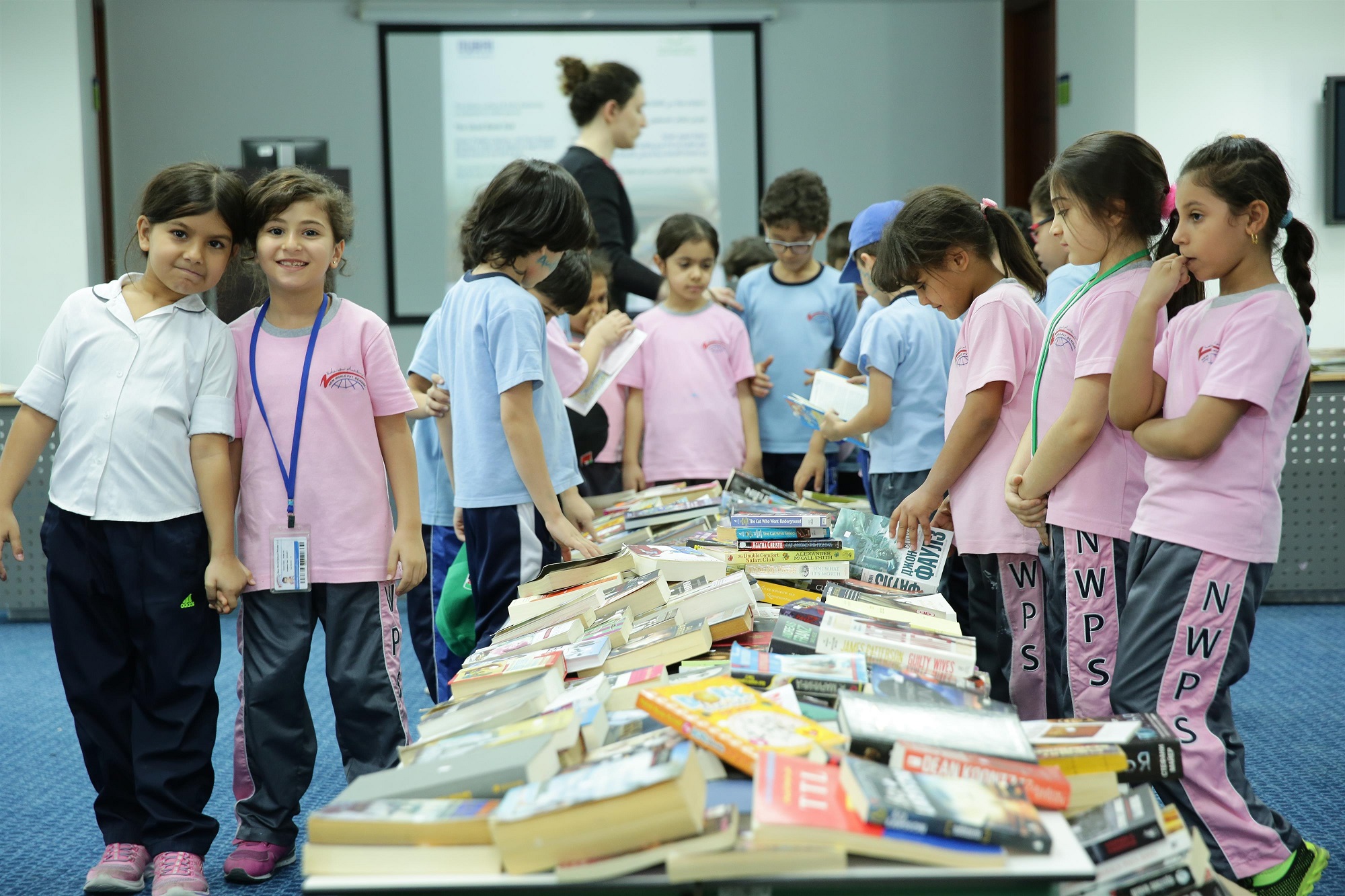 Dubai Culture and Arts Authority, Dubai Culture, the Emirate's dedicated entity for culture, arts and heritage, has announced its collaboration with Beit Al Khair Society, Dubai Courts and Dubai Police through Dubai Public Library, to host a used book exhibition at Al Twar Library from April 12 - 22.
The exhibition is part of an ongoing calendar of activities and initiatives that have been launched by the authority in line with the #Year of Giving 2017, which was announced by President His Highness Sheikh Khalifa bin Zayed Al Nahyan. Dubai Culture will sell over 10,000 used books at the exhibition and donate all proceeds to Beit Al Khair Society. The books were collected from schools following a directive issued by the Ministry of Education in November last year, with the ambitious collection project completed in February of this year.
Fahad Al Mamari, Director of Dubai Public Library at Dubai Culture, said, "This initiative comes from our commitment to support the Year of Giving 2017, our dedication to promoting healthy reading habits in line with National Reading Strategy 2016-2026, and our efforts to fulfil the government's vision of making reading an essential part of life across the whole community. We would like to thank the government and private entities that have supported us in this initiative, including the Ministry of Education, Dubai Courts, Dubai Police and Beit Al Khair Society."
Abdeen Taher Al Awadhi, Executive Manager of Beit Al Khair Society, said, "This exhibition forms part of our Year of Giving initiatives, which bring together various UAE stakeholders to turn 2017 into a festival of giving and creative community activities. This follows the Year of Reading 2016, which highlighted the importance of books and spread good reading habits among UAE nationals and residents. As a charity organisation, we are keen to make this exhibition a success, not only because it will support disadvantaged segments of society but also because it will encourage a spirit of reading and knowledge sharing – a cornerstone of UAE life and the foundation for our ongoing development as a nation. Used books are every bit as good as new books, because the real value lies in the content. Readers will also find this exhibition a rare chance to find books that are now out of print. We are optimistic that the exhibition will attract high attendance due to the diversity of titles we have collected."
The Dubai Public Library network includes eight libraries for adults and another seven for children.
Some branches feature multi-purpose halls, classrooms and exhibition spaces, and all branches of the Dubai Public Library are connected via computer systems.
This has established close links with other modern libraries, providing access to vast sources of information on a diversity of topics in both Arabic and English.
Follow Emirates 24|7 on Google News.