Dubai Customs busts 'death pills' racket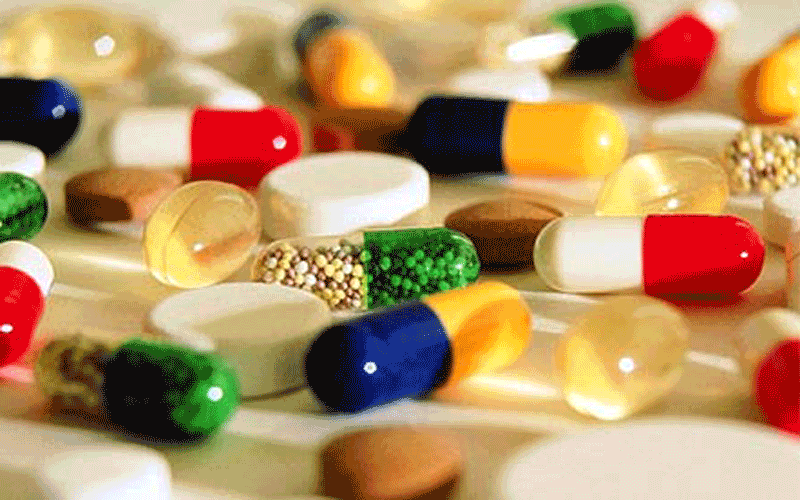 Dubai Customs inspectors at the Cargo Village recently have foiled an attempt to smuggle drugs heading to some European and Arab countries via Dubai.
Omar Ahmed Al Mehairy - Senior Manager of Air Cargo Operation Dept at Dubai Customs said: "The customs inspectors at the Cargo Village suspected in some consignments coming from two Arab countries and another African country. The shipment contained 123,000 tablets of dangerous narcotic causing to whomsoever taking them serious side effects leading to committing suicide and violence".
"The customs inspection teams at the Cargo Village have manually inspected the shipments and found to be containing tablets deemed to be restricted or prohibited medicines", he added.
"The shipment was referred to the Health Inspector who reported that the type of the examined tablets are controlled and internationally prohibited from use without an authorised medical prescription", he said "Dubai Customs has inventoried the goods, produced a seizure report on the incident and coordinated with the Regional Intelligence and Liaison Office (RILO) over the passage of the shipment to its final destination in order to seize the involved parties in the smuggling attempt", he maintained.
"The consignments were registered in the names of individual and not companies licensed to import such type of medicines," he said.
The side effects of this type of tablets, if used or taken in large dosage without a medical prescription would lead to inability to self-control, apathy, nervousness, whispering of self-killing, self-harming, hyperactivity, agitation. Aggression, hallucinations, drowsiness, dizziness, fainting, fever, insomnia, jaundice and ends to death in the event of excessive use.
Follow Emirates 24|7 on Google News.