Dubai developer targets Dh9k-Dh15k earners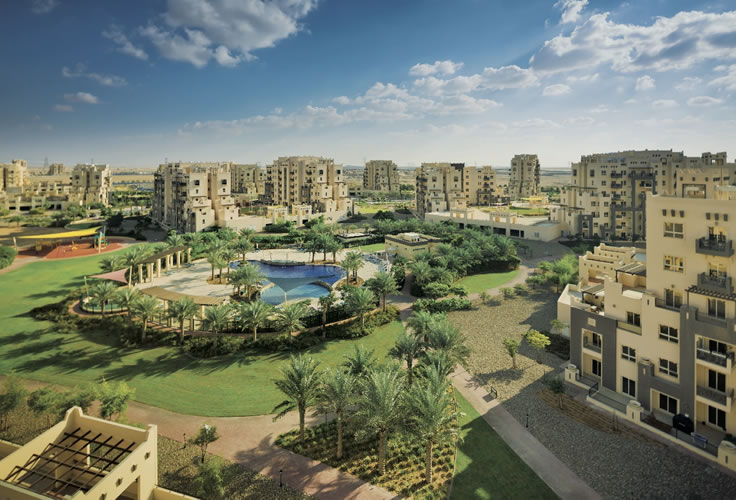 Dubai developers are turning their attention to 'affordable' housing in 2015, with Dubai Properties (DP), the development arm of Dubai Properties Group (DPG), joining the bandwagon.

The developer will be selling units in Remraam project in Dubailand to individuals earning salaries of between Dh9,000 and Dh15,000 per month, with unit prices starting Dh400,000.

"Almost half of the households in Dubai earn between Dh9,000 and Dh15,000 a month, according to Colliers International. We have chosen to base our pricing model on this to bridge the affordable housing gap available in the market and target these households," Mohammed Al Habbai, Chief of Infrastructure and Urban Planning, DPG, told 'Emirates24|7'.


Prices will vary depending on the size, specification and location of the unit, Al Habbai said, adding, investors will be offered "attractive" payment plans.

The company is currently finalizing the unit sizes and layouts, which will determine the total number of units in the 18 new buildings in Remraam.

The construction contract has been awarded to Engineering Contracting Company, with the buildings set for completion by end of Q4, 2016.

This website had reported earlier that Danube Properties, the real estate arm of Danube Group, has launched 'affordable' housing units with prices ranging from Dh475,000 onwards in Glitz project in Dubai Studio City.

JLL, a global real estate consultancy, has pointed out earlier the need for affordable housing in the Middle East and North Africa (Mena) region.

Affordable housing in the region is focused on dwellings available for rent rather than for sale and this is particularly because low-income households do not have access to mortgages or other long-term sources of housing finance, therefore they being confined to the rental sector in most markets.

Real estate experts believe government support is essential as the sector is low margin and requires incentives to be given to the private sector to ensure an optimal level of profitability.

A recent report by ValuStrat, an advisory, valuation and asset divestment services company, said buying an apartment than renting made sense as the monthly outgo (mortgage) is lesser than the rent paid.

Read: Is buying property in Dubai cheaper than renting?
Follow Emirates 24|7 on Google News.