Dubai diver dies of decompression sickness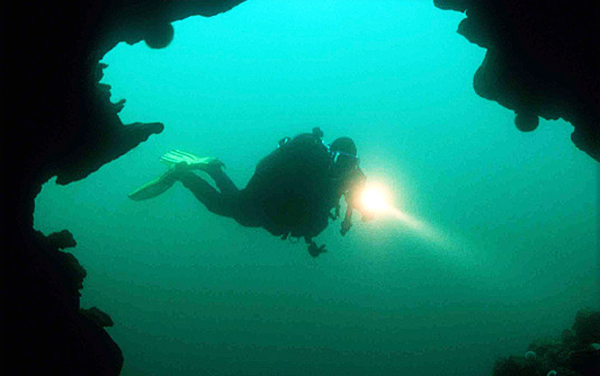 A 29-year-old American man drowned while fishing with his friends off an island near Dubai, a top police official said.
Speaking to Emirates24|7, Major Ahmed Bu Ruqaiba, Deputy Director-General, Dubai Police Rescue Department, said the man was fishing with five other friends.
"They went to Moon Island, which is about 20 nautical miles away from the emirate.
According to his friends, they are used to such a sport, and dive regularly without using any diving tools.
They use special guns underwater and catch fish.
On Friday, we received a complaint from the victims' friends at around 12pm.
They said he dived, but did not return to the surface for a long time.
And the worried friends called police for help. Our rescue team moved to the location, and after a two-hour search they found the victim's body under water."
He said Dubai Police Morgue is checking for the reason of his death. However, initial investigations reveal he might have died from decompression sickness, or divers' disease.
This condition arises from dissolved gases coming out of solution into bubbles inside the body on depressurisation.
Follow Emirates 24|7 on Google News.