Dubai drive to bulldoze abandoned buildings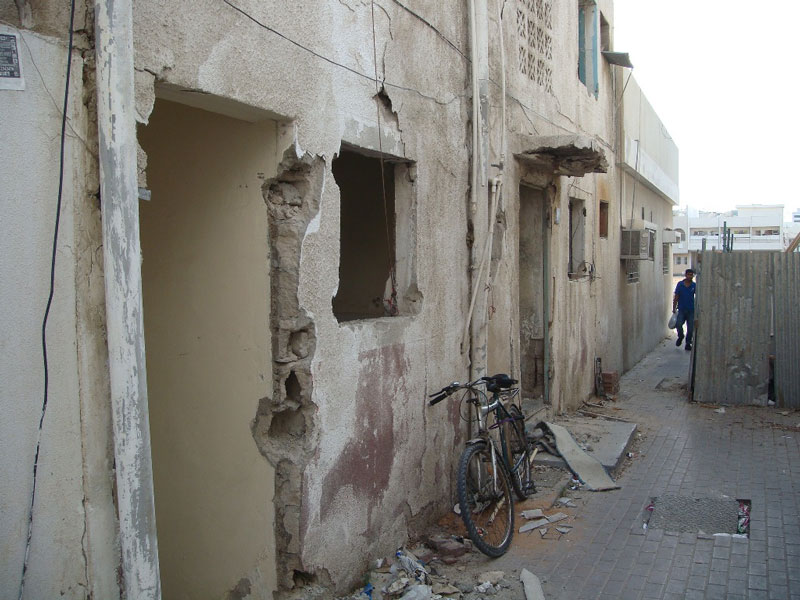 Dubai Municipality's Buildings Inspection Section has been conducting periodical inspection campaigns on buildings in the emirate, according to Jabir Ahmed Abdullah, acting head of the Building Inspection Section.
He said these campaigns are aimed at stopping and correcting building violations which can be harmful for public safety. They can also hamper provision of public services like drainage.
The number of building violations noted by the section in 2011 exceeded 4,000. The Building Inspection Section has given directions and warnings leading to rectify 1503 violations, that is, 35 per cent of the total.
Jabir said most of the violations are related to additions and alterations without obtaining approval from the municipality and other violations are related to illegal use of buildings, facilities and utilities against its specified purposes.
"The current campaign focuses on the demolition and removal of abandoned buildings and yards as they pose a big threat on the safety and health of the public. The number of such buildings and yards has reached 500, out of which municipality has removed 160 buildings and yards, that is, 31 per cent of the total.
"Anyone can report such violations by calling municipality's hotline on 800900," he added.
Follow Emirates 24|7 on Google News.