Dubai economy grew 2.5%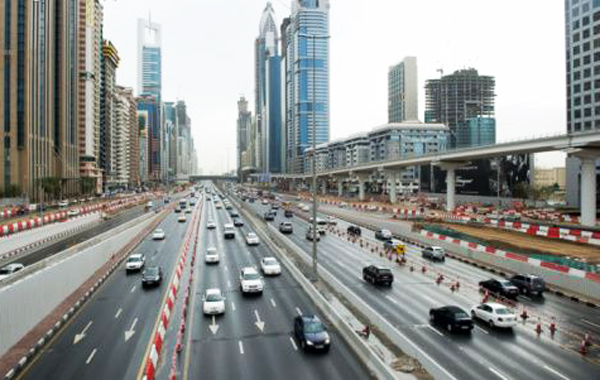 Dubai's economy grew 2.5 per cent in the first nine months of 2010, compared with the same period of 2009, the head of the Gulf Arab emirate's statistics office was quoted as saying on Sunday.
Arif Obaid Al Muhairi, Executive Director at the Dubai Statistics Center, said that wholesale and retail sectors were the main growth drivers, the website www.dsc.gov.ae showed.
Last October, Muhairi forecast Dubai's GDP growth at 2.3 per cent for 2010, well above a 0.5 per cent forecast by the International Monetary Fund.
The economy of the emirate, which accounts for some 80 per cent of the UAE non-oil trade, expanded 5.7 per cent in real terms in 2008.
Muhairi said on Sunday that transport, storage and telecommunications were the second largest sectors in terms of 2010 growth, up an average of 10 per cent in the same period.
The Dubai economy -- which accounts for almost a third of the seven-member UAE federation -- saw a slight drop in construction and real estate sectors, while the average jobless rate stood at 0.6 per cent, he said.

Follow Emirates 24|7 on Google News.