Dubai Land Department to launch unified lease form March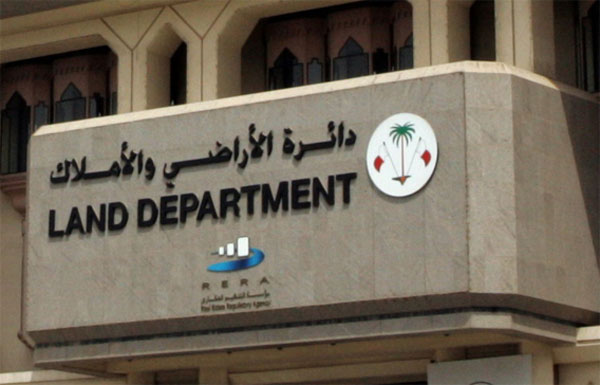 The Dubai Land Department, DLD, has announced the launch of its Unified Lease Form contracts which will become mandatory for use starting in March 2017.
In line with DLD's aim to create a transparent and professional real estate market with measurable standards, the new form has been designed to regulate relationships between all parties involved in real estate transactions, and guarantees the rights of all parties.
Commenting on the announcement, Mohammed Ahmed Yahya, Deputy CEO of the Rental Affairs Sector, DLD, said, "The adoption of the unified lease form comes within the framework of our continuous efforts to embed principles of transparency and benefit all parties in the real estate market. Dubai has managed to acquire a prestigious position because of the stability the city provides in terms of investments, work and daily life. This latest step by DLD contributes further to consolidating Dubai's positive image across the globe."
Hamdan Al Madhani, Director of the Rental Relations Regulatory Department, said, "The applied unified lease form primarily depends on the legal system, and having unified contracts between the parties guarantees the rights of all stakeholders involved. He added, "The Rental Affairs Sector carries responsibility through its department mechanisms to apply the new unified lease contract, in addition to registering leases and tracking the real estate index. This body also develops rules, policies and strategies that facilitate the movement of the sector, in addition to monitoring the real estate market."
Follow Emirates 24|7 on Google News.