Dubai Mall Aquarium's new offers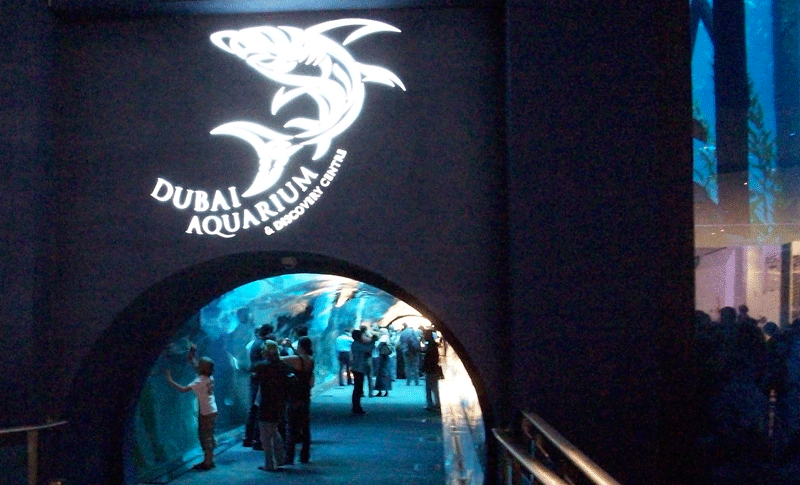 Dubai Aquarium and Underwater Zoo, the destination in Dubai Mall that showcases the marvels of the aquatic world, has announced that guests will now have the opportunity to go behind the scenes and enjoy exclusive access with the new Animal Encounter Experiences.

Launching on January 7, these will provide guests with an opportunity to get up close and personal with three incredible species, including otters, rays and salt water crocodiles.

Each encounter will offer information on how the animals are cared for at the Dubai Aquarium and Underwater Zoo and highlight several species conservation initiatives.

The Otter Encounter will take visitors behind the scenes of the otter habitat to interact with these charismatic animals. Guests will get the chance to meet a member of this small-clawed otter family during a special educational presentation to learn more about training and otter behaviour.

Ray Encounter allows visitors to meet, touch and feed up to 50 rays in an exhilarating animal interaction, while the Crocodile Encounter will introduce King Croc, which weighs 750 kg and measures over 5 metres in length.






Follow Emirates 24|7 on Google News.