Dubai mosque killer to be executed in a 'few days'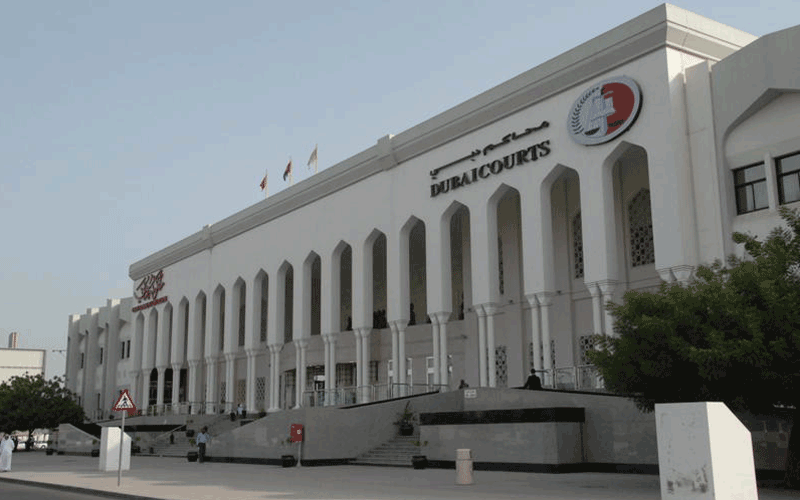 Al Rashidi who was convicted of raping and murdering the four-year-old Pakistani boy Mousa Mukhtiar Ahmad in a mosque washroom on Eid Al Adha in 2009 will be executed in a few days, 'Gulf News' reported.
"The 31-year-old Emirati sailor, Al Rashidi, will be executed very soon. Probably in a few days, but the exact date has not been finalised," a judicial source was qouted as saying.
Menwhile, Al Rashidi's advocate Abdul Rahman Al Mudharreb said: "The execution will be carried out in a few days. However, I am still waiting to be legally and officially informed about this through the Dubai Public Prosecution."
The Dubai Cassation Court confirmed the death sentence last year.
Psychiatrists testified that although Al Rashidi is a paedophile obsessed with boys, he was of stable mind. Al Rashidi was arrested soon after he had raped and murdered the boy on November 27.
Al Mudharreb had pleaded for leniency and asked the court to commute his client's death sentence to a sentence of life in jail, but his plea was rejected.
Al Rashidi's capital punishment was unanimously approved by 11 judges, three in the First Instance Court, three in the Appeals Court and five in the Cassation Court.

Follow Emirates 24|7 on Google News.