Dubai Municipality to measure air pollutants using environment-friendly mobile station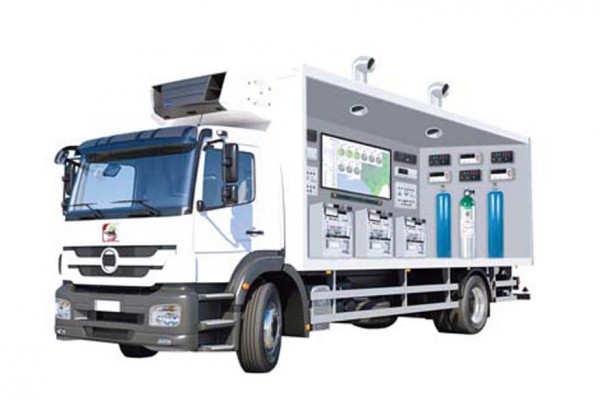 Dubai Municipality is preparing to receive an environment-friendly mobile station for air quality monitoring.
The station, a first-of-its-kind in the region, includes 20 devices to monitor about 100 components and composites that pollute the air, said Hussain Nasser Lootah, Director-General of the Municipality, who pointed out that the station is currently being tested in Germany.
Lootah said that a working group from the municipality will travel to Germany to attend an intensive training course on the work mechanisms, operation and maintenance of the station, and the calibration of the monitoring techniques attached to it. "Once this is done, the station will be shipped to Dubai and it is expected to arrive by the end of March," he said.
Alya Al Harmoudi, Director of Environment Department at the Municipality said the station contains devices for monitoring radioactive pollution, noise pollution, monitoring weather conditions, including wind speed, temperature and the rate of humidity, solar radiation, and the rate of rainfall.
She added that the captured data will be used in the form of an accurate digital map identifying the sites and areas that exceed the limits of environmental air pollutants.
Follow Emirates 24|7 on Google News.