Dubai netizens in a tweet about new Salik sites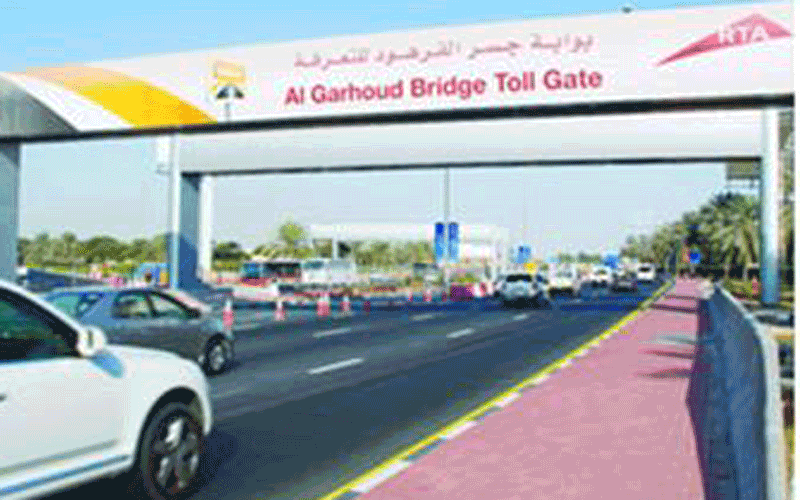 "Dear Dubai, Congratulations, you've been 'Salik-ed'... again. Sincerely, RTA [sic]," were simply some of the many tweets that has Twitterverse abuzz this morning.
As news of sites for two more Salik gates – at Al Ghusias and Al Ittihad roads – being identified spread like wildfire, microblogging site Twitter was filled with reactions from denizens who, largely, seemed not too surprised by the turn of events.
Some welcomed the news, with @almazo7i tweeting: "RTA to install two more Salik gates after approval from higher authorities in Dubai #RTA #Salik #Mabrook in advance. [sic]"
@raja_almazrouei echoed the sentiment, stating: "I think we need it, I much rather use Salik and avoid unnecessary traffic and delays!"
Others such as @fangpyre took the high road, tweeting: "In all fairness, I think Salik is good idea but the concept is to ease congestion not revenue. Fine line."
@SCDxB agreed, saying: "I am all for more gates and tools if Salik was implemented reasonably."
He added: "Why around-the-clock Salik? For example, what contribution to traffic is Salik making when charging motorists at 3am on a Friday?
"Traffic drops significantly on weekends & public holidays."
And like every stressful situation, the only way to ease the moment is to add humour to the mix and while @highandwild suggested: "How about we all pitch in for a hovercraft and bypass this? #Salik."
Also See
Sites for two more Salik toll gates identified

Follow Emirates 24|7 on Google News.