Dubai Police discusses application of future foresight to criminal research sector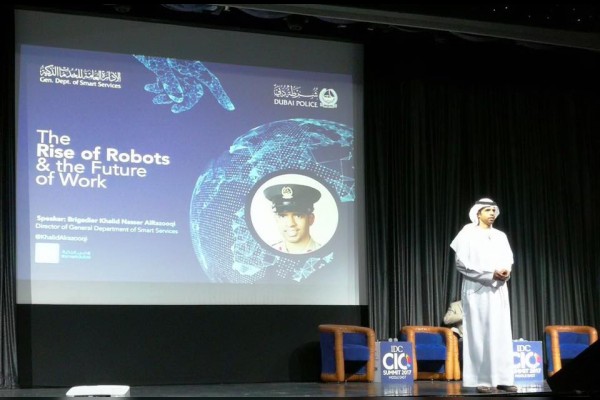 The Future Foresight & Decision Making Support Center discussed methods to apply the foundations of future foresight to the criminal research sector of Dubai Police during its co-ordination meeting, through a work team of specialised officers and experts.
Brigadier Dr. Abdullah Abdul Rahman Yousef bin Sultan, Director of the Future Foresight Centre, stressed during the meeting that the centre constantly strives to provide services and support to the efforts of developing police abilities and strengthening security skills as it is important to develop scientific knowledge and elevate the qualifications of citizen manpower.
He expressed the desire for co-operation and joint work to realise these hopes, which was aimed at strengthening security co-operation in the future, and to achieve the visions and hopes of the Dubai Police in the field of police applications in the security criminal research sector.
The meeting was part of the desire of the Future Foresight Centre and the decisive support to achieve the foresight plan under the High Command of the Dubai Police 2030. There was also the need to initiate joint co-operation with general departments and to establish the principles of teamwork. These are based on the general belief of using all capabilities and strengthening joint work.
Follow Emirates 24|7 on Google News.