Dubai Police file first case under anti-discrimination law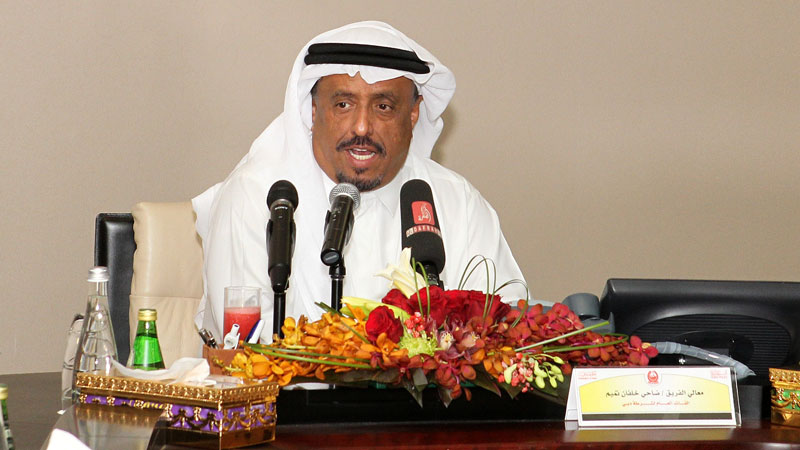 Dubai Police have filed the first court case in a new anti-hatred law issued by the UAE last week to prosecute a Saudi man accused of making offending remarks against the country on his Twitter page, a newspaper reported on Monday.

Lt General Dahi Khalfan Tamim, Deputy Commander of Dubai Police and General Security, said he had filed the case against Mohammed Al Hadeef, taking advantage of the enforcement of the law against hatred and discrimination in the UAE.
"I have filed a case against Al Hadeef for his continuous insults against the UAE and for instigating hatred against the country," he told the 'Emarat Al Youm' daily.
He said police are preparing a file for the case, adding that he would push for the prosecution of Al Hadeef in courts in the UAE and abroad.
"Now we have a law that we can use to prosecute all those who make insults and instigate hatred so they will be punished. This Saudi tweeter has been publishing remarks that instigate hatred against the UAE by spreading baseless rumors and lies."
Tamim said Al Hadeef would be prosecuted no matter where he stays and police would prepare a memorandum to bring him to UAE courts.
"There is a big difference between criticism within the law and making insults or instigating hatred against others. Al Hadeef is a provoker and instigator and will be arrested," he said.
Follow Emirates 24|7 on Google News.