Dubai Police hunt man who linked '999' to phone of UAE female star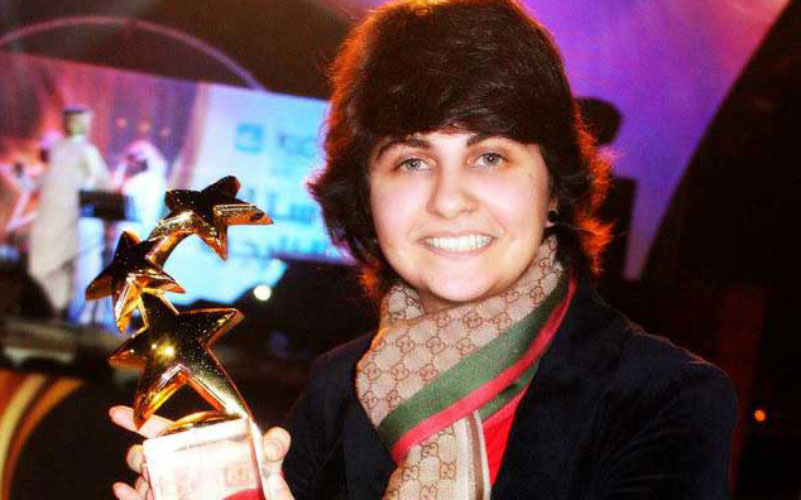 It was an abnormal day for the Dubai emergency police operations. In just one day, they were flooded with thousands of phone calls on the emergency number 999 asking to speak to the famous UAE female singer Shamma Hamdan.
At first, the police operators thought it was a coincidence as they told the callers that it was a wrong number and that they were calling the emergency police operations. When scores of similar calls began to pour in, the operators realised there was a scam.
Ensuing investigations led the police to find out that someone had hacked the emergency number and linked it to Shamma's phone number. Police later said they managed to identify that hacker and were working to track him down.
"The culprit is an Emirati…we have identified him and are working to arrest him on charges of disturbing authorities and endangering others' lives as such an act kept the police emergency number busy for a long time," Dubai's CID chief Brigadier Khalil Al Mansoori said, as quoted by Emarat Al Youm newspaper.
"He placed a link between the emergency number and that of Shamma Hamdan..he then publicised it through BlackBerry phones, triggering thousands of phone calls to 999 asking to speak to Shamma….all of them did not know first they spoke to emergency."
Another police officer said the suspect apparently used an attractive phone number to encourage as many as people to call the police emergency number.
"He used Shamma's phone number to link it to 999 to encourage more people to call…police operators said they had received thousands of calls asking to speak to Shamma," said Brigadier Omar Al Shamsi, head of the police command room.
He said calls began to recede after police published a warning on its Twitter page about such a scam, adding that many BlackBerry users helped spread that notice.
"We will soon arrest the man who caused this problem because of his irresponsible behaviour which could have caused the death of someone whose life could be in danger but could not reach the emergency number," he said.
Follow Emirates 24|7 on Google News.