Dubai Police stop workers' eviction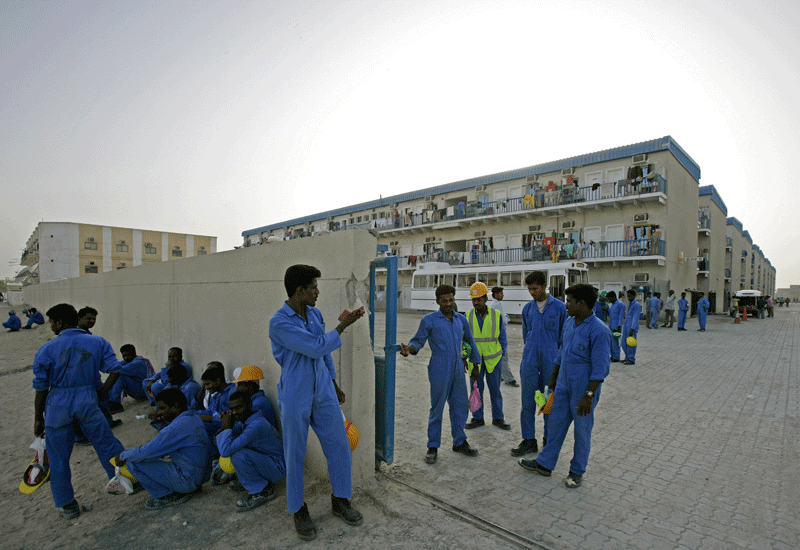 Dubai Police have managed to resolve the issue of 120 workers who were evicted from their accommodation following a court order, said Lt. Colonel Saeed Rashid Al Hili, Acting Director of Human Trafficking Crime Control Centre.
Al Hili said the workers were employed by a financially troubled company who failed to pay rent for their accommodation and prompted the property owners to file a case at the rent disputes centre.
He added that once notified, Dubai Police's Human Rights Directorate personnel visited the property and were able to persuade the owner to defer the eviction until an alternative accommodation is arranged for the workers.
"The workers' company found them a new accommodation just a day after the eviction order. The police inspected the new accommodation to ensure that it meets all safety and public health requirements," Al Hamili said.
Follow Emirates 24|7 on Google News.