Dubai Police to increase number of cameras on traffic signals by 20%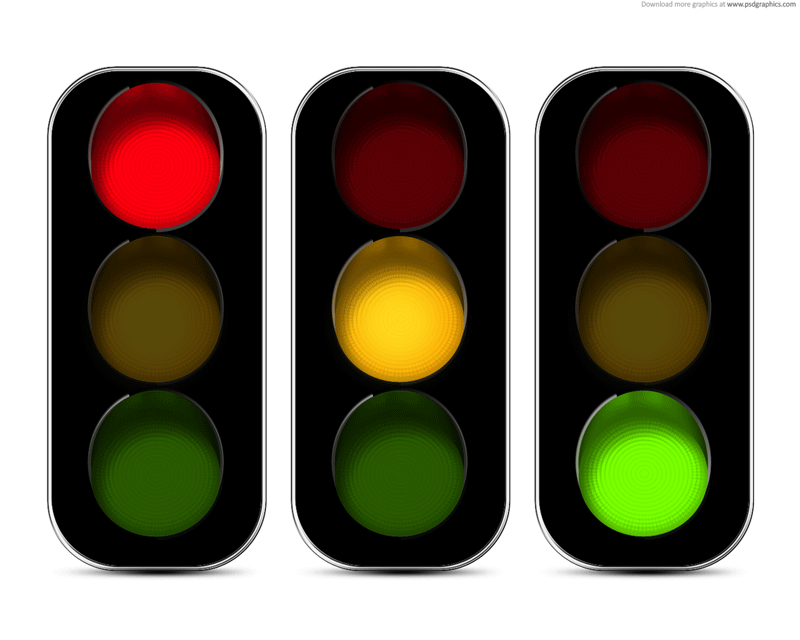 Dubai Traffic Police plans to increase the number of cameras fixed on traffic signals on the streets of the city by 20 per cent, the Arabic daily newspaper 'Emarat Al Youm' has reported.

Dubai Traffic Police is also planning to impose heavier penalties for drivers jumping the red signal, the newspaper said.

Meanwhile, Dubai Traffic Police statistics show that sudden swerve, excess speed, pedestrian crossing at unmarked places and jumping red signal were the main causes of road accidents in the emirate.
This was revealed during the second day of the 10th forum of Best Police Applications, which was attended by Maj Gen Khamis Mattar Al Mazeina, chief of Dubai Police.

Colonel Jamal Al Bannai, acting deputy director of Dubai Traffic Police, said during the meeting chaired by Colonel Saif Mohair Al Mazroui, director of Dubai Traffic Police, that the aim is to achieve zero death caused by road accidents by the year 2020.

He said the traffic police had taken advantage of the proliferation of social networking sites and created multiple accounts at these sites to spread awareness of safety on the road.

He added the involvement of the younger generation in traffic education is important. Road accidents near schools had declines because of better awareness.


Follow Emirates 24|7 on Google News.