Dubai property goes on show in London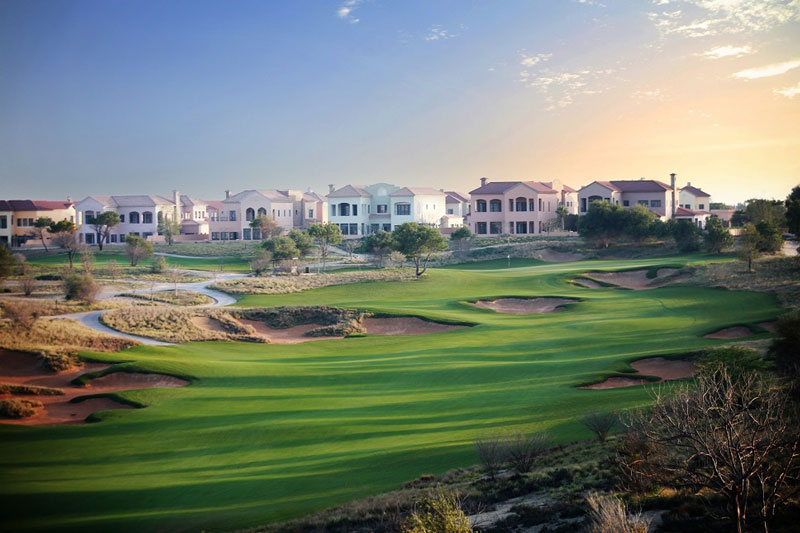 ere is the chance for Londoners to get the first look and the first-hand information of billions of pounds worth of new and under-construction real estate projects in Dubai.

The first Dubai Property Show will open today (Friday) at London's Olympia, with the biggest developers from here showcasing their projects to over 2,000 "serious" investors. British nationals have so far invested over Dh57 billion in the emirate property market.

Despite the talks of a softening in realty price, the emirate is among the best real estate investment destination, with prime property here being nearly six-times cheaper than central London. Rental yields were nearly double and tax-free.

"Buyers from European countries, particular UK nationals, are among the most active investors in Dubai's real estate market, so we see an opportunity to showcase Jumeirah Golf Estates' offering to a captive audience, alongside profiling Dubai's strength as the region's leading tourism and commercial hub," Yousuf Kazim, Chief Executive Officer, Jumeirah Golf Estates, said.

The company will launch a collection of townhouses (Redwood Park) and villas (Redwood Avenue).

Dubai Properties, the real estate arm of Dubai Properties Group, will showcase its Dubai Wharf project in Dubai Creek.
[Dubai Wharf project: Supplied]

"This is the perfect platform to display our diverse portfolio and communicate around our projects," said Abdulla Abushabieb, Executive Director for Sales and Customer Service at Dubai Properties.

Deyaar Development will display projects such as Montrose in Al Barsha South and The Atria in Business Bay.
[Deyaar-Atria: Supplied]

"Our participation in similar international platforms in the past has provided us with a keen understanding of the needs and expectations of foreign investors, which in turn has influenced our decisions regarding new projects," said Nasser Amer, Vice-President – Sales, Deyaar.
Emaar Properties, as well will, unveil and begin sales of Acacia at Park Heights in Dubai Hills Estate, a master-planned community in the Mohammed Bin Rashid City.

Knight Frank, a UK-based consultancy, expects prices to decline by 5 to 10 per cent in 2015, while JLL, a global real estate consultancy, believes the fall could be up to 10 per cent.

Follow Emirates 24|7 on Google News.