Dubai property market: 14 projects, 4,800 units launched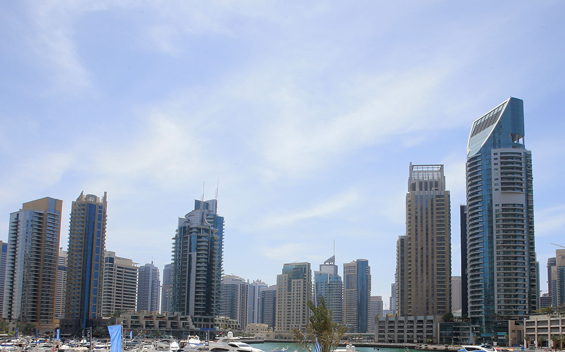 Dubai saw the launch of 14 projects in the first five months of 2015 compared to 37 launches announced during same period last year, according to data shared by Reidin.com with Emirates 24|7.

A total of 4,800 units were launched from January to May 2015 compared to 11,288 units in the same period last year.
In the year to May 2015, 3,450 apartments and 1,350 villas were launched compared to 9,989 apartments and 1,299 villa units in the same period 2014.

Abu Dhabi, however, saw the same number of project launches for the period.
Four projects comprising 1,757 units were launched from January to May 2015 compared to 1,300 units in the same period of 2014.

The total number of newly launched units in the last three years in Dubai stood at 52,000, while in Abu Dhabi the number was mere 4,000, Reidin.com revealed.
It clarified that most of the upcoming supply in the capital was from the projects that were on hold since post crisis of 2008 and were not considered as new launches.

Dubai has continued to see launches of ultra-luxury projects though developers are now focusing on developments aimed at middle-income earners.

In June 2015, Dubai-based Phidar Advisory said property prices and rentals had declined during the six weeks of second quarter 2015, but the ongoing erosion of sale prices was a "healthy correction."

Cluttons, a real estate consultancy, believes residential housing supply threat may be over exaggerated though supply levels will edge up, while HSBC Global Research has said though 90,000 new units will enter the market by 2018 but will be absorbed "fairly easily" even if the population grows less than 5 per cent per year.

Global ratings agency, Moody's Investors Service, said that government spending on infrastructure and more foreign investments in various sectors is likely to support the real estate market over the next five years as the emirate gears up to host Expo 2020.
Follow Emirates 24|7 on Google News.