Dubai public prosecutors will come to your home for hearing testimonies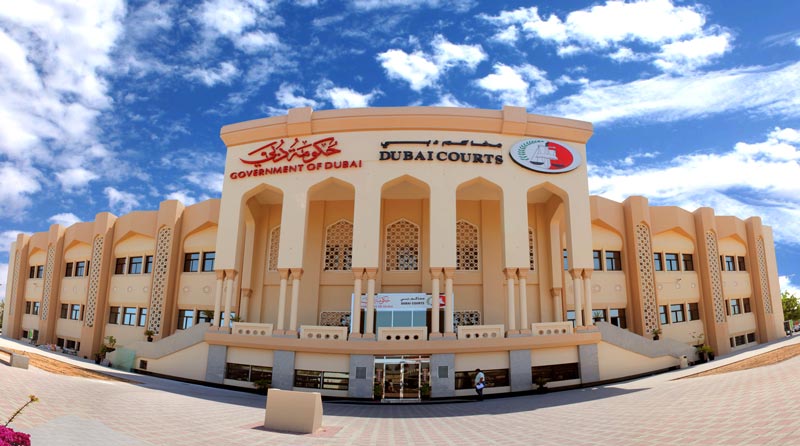 Dubai Public Prosecution will go to hear testimonies of elderly people, people with special needs and minors below the age of 15 at their locations, whether they were victims or witnesses.
Yousef Amin Al Ali, Senior Public Prosecutor in Bur Dubai Prosecution, said that the prosecutor would go to where they live, whether homes, hospitals or health care centres.
Dubai Prosecution coordinated with Dubai Health Authority, Dubai Child and Woman Care and its other partners, to be able to reach to people involved in court cases.
"In some cases, we may need to move to the victim or witnesses as a special consideration such as in sexual molestation and assault cases, as some victims or witnesses may feel embarrassed to visit the prosecution to give their statements," he said.
Hamda Mohammed Ahli, prosecutor in Deira Prosecution, said that in some cases, people refrained from giving their testimonies to avoid unfair and arbitrary social opinion although they or their beloved ones were the victims.
"Also, in cases such as sexual molestation and domestic violence, privacy and confidentiality should not be violated. Moving to the locations of victims and witness would help maintain that," she said.
Reaching such people in their homes would help them protect their rights, she said.
The Prosecution supplied its staff with a 'smart bag' that enables them to type, print, and use the Internet to help finish procedures on the spot.
Dubai Prosecution held a brain storming session for prosecutors to train them on the new initiative and get their feedback and opinions about this move.
Follow Emirates 24|7 on Google News.