Dubai rent fall: Was November best for renters?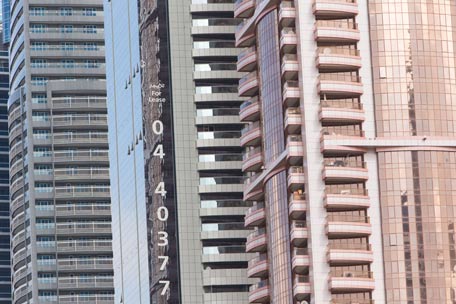 Residential rents, which rose marginally in October, retreated in November, Reidin.com data reveals.
Apartment rents declined 0.66 per cent on a month-on-month (m-o-m) basis, but year-on-year (y-o-y) increase stood at 17.7 per cent. Villa rentals fell by 0.32 per cent m-o-m while annual increase was at 5.1 per cent.
Rents declined by 0.61 per cent in November, but annual increase was at 15.5 per cent. Until October, rents were up 18 per cent up y-o-y.
Dubai has a rental slab in place that has to be followed by landlords when increasing rents. Real Estate Regulatory Agency, the legal arm of Dubai Land Department, has said tenants can approach the Rental Dispute Settlement Centre in cases of arbitrary rent hikes.
On the sales price side, apartment rates fell by 0.58 per cent m-o-m as annual increase stood at to 22.6 per cent. Villa prices declined 1.50 per cent m-o-m, but are up 11.8 per cent y-o-y.
In November, overall prices were down 0.76 per cent with prices up 20.3 per cent y-o-y.
UK-based Knight Frank had predicted that Dubai to see prices rise by 10 to 15 per cent in 2014, being one of the few countries to register a double-digit price growth, but 2015 could see a price correction of between 5 and 10 per cent.
Follow Emirates 24|7 on Google News.