Dubai residency is known for its mechanisms to correct the legal situation of violators through the " Homeland for All" campaign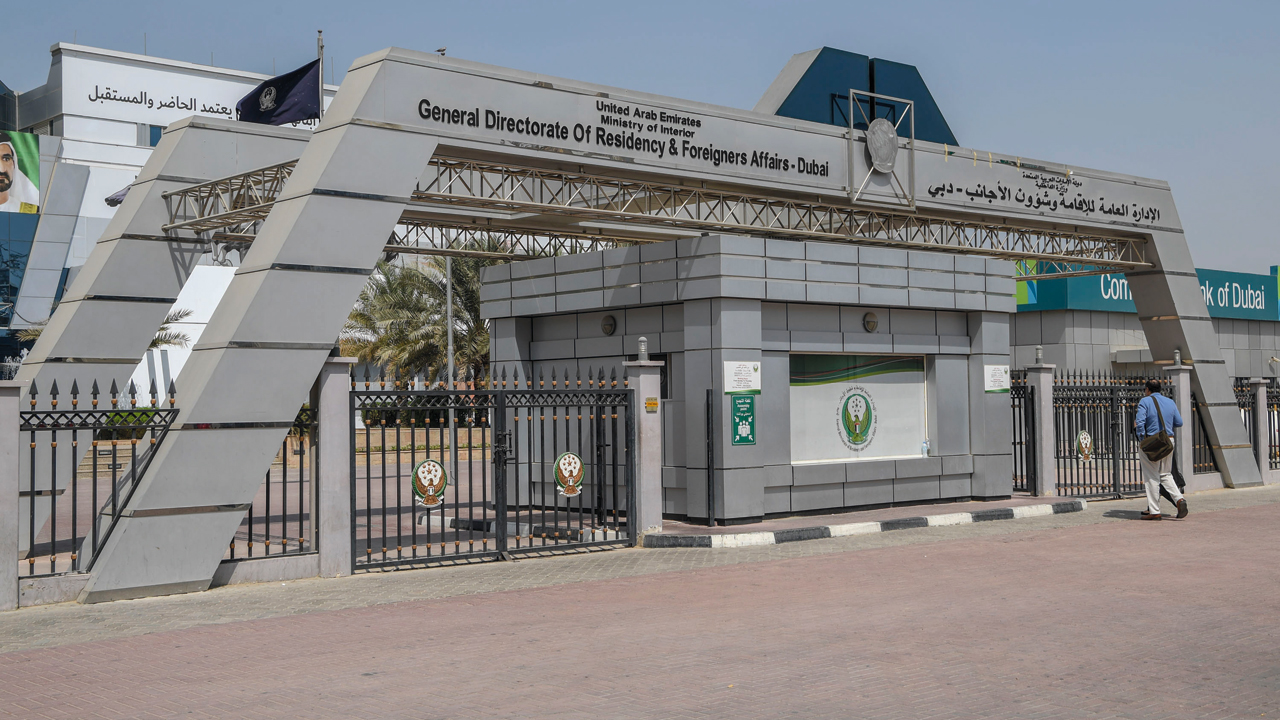 The "A Homeland for All" campaign, launched by the General Directorate of Residency and Foreigners Affairs in Dubai for 3 consecutive days, has achieved unparalleled success, in view of the wide participation witnessed by it from different nationalities and cultures.
The campaign will run from Feb.25 to 27.
The authorities said a new location will be announced soon.
The participation is a translation of Dubai's efforts to harbour all.
The campaign began to witness a large influx of those wishing to participate since the first hours of its launch in Deira City Centre.
The foreign affairs' staff contributed to informing the overstaying residents and tourists about the legal procedures in the country, and introduced them to the most prominent bodies that can provide legal advice and sort out their problems, as well as the mechanisms for correcting legal status that allow people to attend workshops and search for work in the country.
The authorities said that the campaign is a great opportunity for people to seek help and discuss their issues directly with the authorities.
The move is to raise awareness among residents and visitors about the issues related to visas and encourage them to streamline their process and documents.
The authorities said, "We are committed to working hand in hand with you and for you!"
Lieutenant General Mohamed Ahmed Al Marri, Director General, confirmed that the campaign witnessed unprecedented participation, reflecting the public's awareness and keenness to be part of the country and one of the elements of its prosperity and development.
Lieutenant General Al Marri pointed out that the importance of the campaign is in defining the dangers and negative aspects of the violation, and the legal methods that will contribute to reducing violations.
At the same time, he appreciated the role of the Deira City Center administration in the success of the campaign.
He explained that the Dubai establishment intends to launch the second phase of the campaign, based on the results and outputs achieved during the first phase.
Lieutenant General Al Marri stressed the importance of campaigns because they are an urgent necessity to raise the level of public awareness, contribute to promoting correct ideas and behavioral patterns, and dedicate public participation as an essential partner in the development process witnessed by the country, expressing his pride and appreciation for the efforts of all participants, including human cadres and strategic partners, especially the public who revealed awareness and keenness to enhance the welfare, security and safety of society.
Follow Emirates 24|7 on Google News.