Dubai residential rents fall 10%... 17,400 new units delivered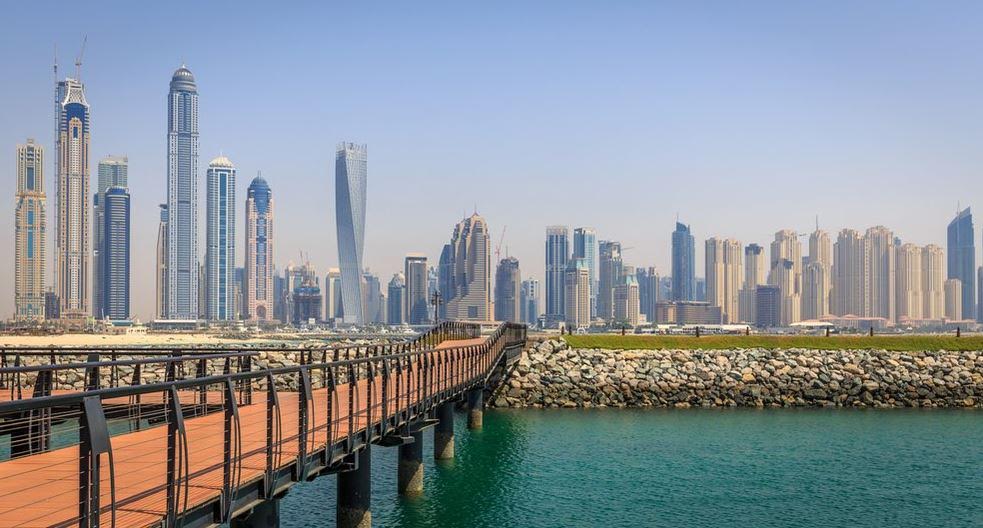 A total of 17,400 units were delivered in Dubai in 2015, as rentals fell 10.4 per cent, according to a report by ValuStrat, a real estate consultancy.
In its fourth quarter 2015 report, the company said 14,000 apartments and 3,400 villas were delivered while seven off-plan residential projects were launched in during the quarter, adding over 1,500 units to the residential pipeline by 2018.
"Around half of the residential projects originally scheduled for completion in 2015 are delayed and have been rescheduled for handover during 2016 and 2017, reflecting a continued construction sector slowdown," Haider Tuaima, ValuStrat Research Manager, said.
The ValuStrat Price Index (VPI) for fourth quarter showed a 6.4 per cent decline of values year-on-year, showing no significant change in values on a quarter-on-quarter (Q-o-Q) basis. The index compares 26 freehold locations.
"More cash investors are seeking projects by well reputed developers particularly for ready properties," the consultancy said.
Apartment and villa markets saw values marginally decline by 0.1 per cent and 0.4 per cent Q-o-Q, respectively. The median apartment value in December was Dh14,122 per square metres (sqm) and for villas was Dh14,660 per sqm.
Median residential asking rents dipped by three to five per cent in comparison to the same period last year. On a quarterly basis, residential asking rents declined by 2.3 per cent. Overall, residential rents were 10.4 per cent lower than the same period in 2013.
The company said that statistical analysis suggests that 2016 may witness a plateau in prices, indicating a buyer's market in anticipation of higher rental yields for mid-affordable properties, and increased interest in prime properties in a search for capital appreciation.
In January 2016, JLL, a property consultancy, said the UAE was unlikely to see oversupply of housing units and commercial space in 2016, but rentals will soften in the short term.
"A by-product of the slowing market conditions in 2016 is likely to be a continuation of the trend of project delays. This will represent something of a 'blessing in disguise' and will help stabilise the market and avoid excessive oversupply," it said in its '2016 Top Trends for UAE Real Estate'.
Property consultancy Land Sterling 2015 report said gross rental yields across majority of freehold communities ranged from 6 to 10 per cent.
In comparison, Global Property Guide, a website that compiles and analyses property price performance of the world's big economies, states gross rental yields in Hong Kong are 2.82 per cent, India 2.22 per cent and Singapore 2.83 per cent, London between 2.72 per cent and 3.20 per cent.
Follow Emirates 24|7 on Google News.