Dubai's divorces up 34% in 2014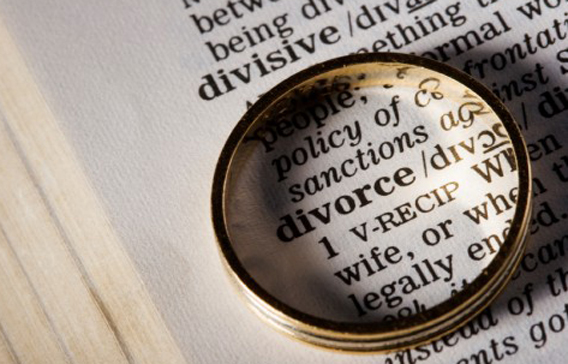 Divorces in Dubai surged by nearly 38 per cent in 2014 and nearly a third of them involved Emirati spouses, according to official data.

The emirate, the region's commercial hub, recorded 11 marriages and four divorces a day last year, maintaining its position as having one of the highest divorce rates.

Total divorce cases increased by 34 per cent to 1,686 in 2014 from 1,257 in 2013 and those involving Emiratis surged by 38 per cent to 493 from 357 cases, showed the figures provided by Mohammed Salmin, director of personnel affairs in Dubai courts.

Marriages involving expatriates averages eight cases against two divorces daily last year while marriage cases involving Emiratis averaged three against one divorce, he said, quoted by Dubai-based Emirat Alyoum daily.

The figures showed marriages involving Emiratis and expatriates increased to 5,193 in 2014 from 4,926 in 2013 while divorces also rose to 1,686 from 1,257.

They showed there were 19 marriages between Emirati men and women from other Gulf countries, 152 cases involving UAE men and Arab women, 93 Emirati men to Asian women and 35 Emirati men to European women.

There were also 32 cases involving marriage of local women to men from other Gulf countries, 29 to Arab men, 11 to Asian men and one to a European man.
Follow Emirates 24|7 on Google News.