Dubai's new zoo survey to end in two months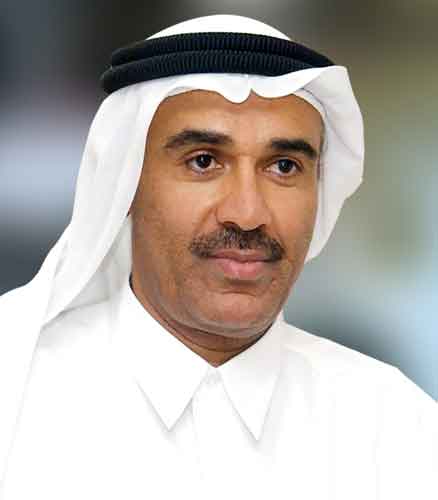 Dubai Municipality has begun to study a new zoo project to be built in the emirate aimed at establishing a world-class zoo shifting animals from old zoo to make it an amusement milestone of Dubai. The survey is expected to be finished in two months.
Hussian Nasser Lootah, Director-General, Dubai Municipality, said: "The municipality has appointed a consultant and action team to come up with the final concept of the project, including the selection of suitable site, required area and distribution of animals in line with the international standards."
Lootah said, the consultant initially submitted two concepts. "One is 'Safari', which is adopted in developed countries like Singapore and Thailand. The second one is 'Cages', which are common in the majority of countries. We are going to adopt the Cages system considering the area constraints in the emirate."
He said: "We would make the traditional cages system in its best form in line with the characteristics of the emirate and the best zoos in the world providing all types of facilities and services for the public. The cages will be arranged and distributed in accordance with each category and type of animals, birds and other species in a comfortable way and adequate space without affecting the neighbourhoods. A fully-fledged team of specialists, veterinarians, animal curators and entire qualified cadres for animal welfare according to the global systems and frame lines will be available."

Follow Emirates 24|7 on Google News.