Dubai school fees 46% 'lower' than London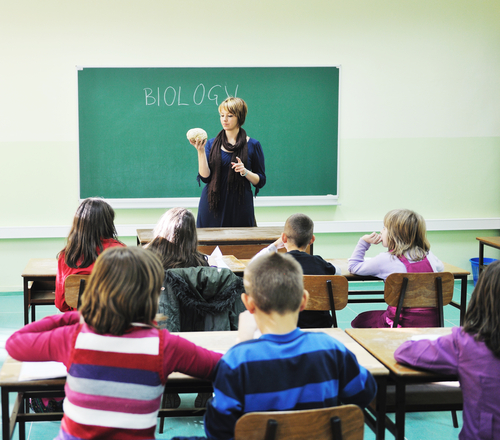 Average international school fee in Dubai is almost 42 to 46 per cent lower than London, Singapore and Hong Kong, according to a report, which states that private school enrollment in the emirate has grown faster than other above international markets.

"The partnership between the government and the private sector has enabled Dubai to outperform peer markets and meet the growing education needs of Dubai's population" Parthenon Group, a London-based management consultant, said in its 'Pricing Regulation of K-12 Schools Effect of Price on Long-Term Growth for Dubai'.

Average school fee in London is Dh55,050 ($15,000) per annum, while Hong Kong and Singapore each average Dh51,380 per annum. Dubai, in comparison, is Dh29,360 per annum.
Colliers International, a research firm, said recently that private schools charge from as low as Dh1,725 per annum up to the most expensive school in Dubai with a tuition fee in excess of Dh100,000 annually. Fees for British secondary schools are as high as Dh80,000 per year, while for American schools it is almost Dh100,000.

Parents, who spoke to Emirates 24|7, said the high cost of education was a "concern" for them.

"I spend almost 25 per cent of my salary for school fees of children... the cost is going up every year," says Sushma P, who send her two daughters to Indian school.

Ibrahim S, another parent, adds: "There should be a cap on fees and schools should not be allowed to increase fees for at least two to three years. This will help parents a lot. With rents now going up, the cost of living is higher.

Parthenon report further mentions that Dubai has encouraged schools to open across various price points to ensure 'affordable' quality K-12 education is accessible to people across all income groups.

Besides, parent satisfaction levels in the emirate, according to Parthenon, are higher than in other international markets such as Singapore and Hong Kong.

It adds that the emirate will need to add additional capacity of 110,000 seats by 2020, which means four to five new schools have to open each year with nearly Dh5.5 billion of private capital needed to build the required capacity.

Colliers says Dubai will need an additional 77,000 student places translating into 51 new school by 2020, which will require an investment of an estimated Dh7.34 billion. It said almost 60 per cent of student population across all grades pays an average of Dh15,000 per annum.

Commending the role of Knowledge and Human Development Authority (KHDA), regulator of schools and universities in Dubai, it said the authority has created a strong education quality assurance framework to ensure private schools meet the quality assurance criteria.

As per KHDA, there are 169 private schools in the emirate with more schools expected to open over the next five years.

Follow Emirates 24|7 on Google News.