Dubai school to shut down after students drop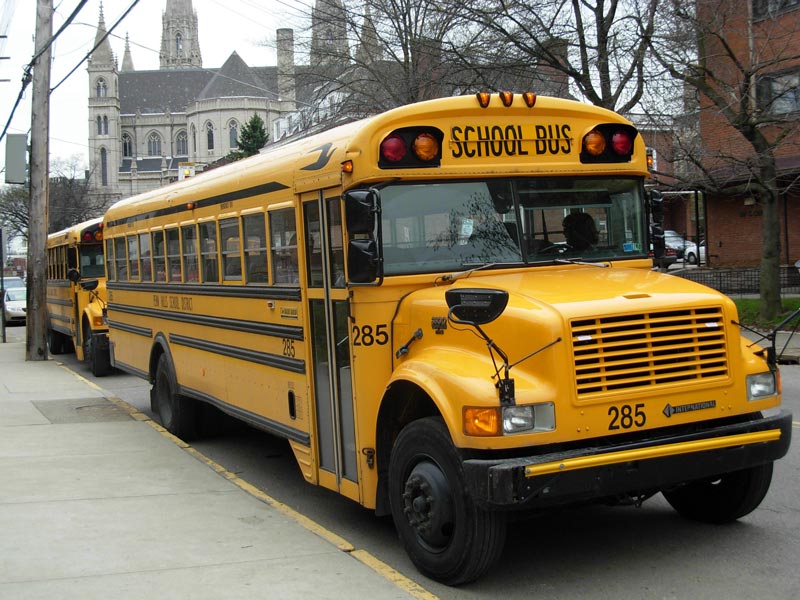 Dubai's Knowledge and Human Development Authority (KHDA) has announced the start of procedures to close down the Al Worood Academy Private School by the end of the current academic year, the 'Al Khaleej' Arabic daily newspaper has reported.

The school is being closed down at the request of its management.

KHDA has urged affected parents to look for other schools for their children.

Al Worood's management has expressed its readiness to help parents to enroll their children in other schools with the same curriculum, according to Mohammed Ahmed Darwish, Chief of Regulations and Permits Commission.

Darwish said the school's management had requested closure after a sharp decline in student numbers in the past two years.

There are just 96 students now in a building with a capacity for more than 3,000 pupils, he added.

Al Worood Academy Private School was given a 'weak' rating by KHDA after a three-year study from 2011 to 2014.

Nine private schools have closed since 2008 because of drop in number of students.



Follow Emirates 24|7 on Google News.