Dubai schools demand part-fee… for next year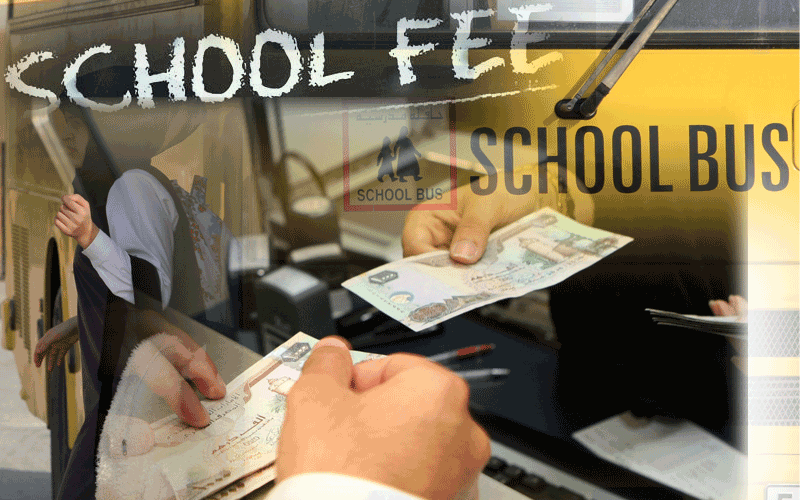 It isn't yet the end of Term 2 of the current academic year for those following the International Baccalaureate, UK and American curriculum, but schools in the city have already begun asking parents to pay a part of the fee for 2015-16 school year.
Tagged as "re-registration" money for the next academic year, most schools in the city ask for this deposit if parents want to retain the child's place in the school.
Failing this, the seat becomes available to other children who may be looking at applying or are currently on the waiting list of the school.
On an average, 10 per cent of the total annual fee is taken as registration money from the parents to keep their children's seat secured.
Of course, this amount is deductible from the fee of the first or subsequent terms, but it remains non-refundable should the parents later decide to change their child's schools or leave Dubai to go to another emirate or country.
Most schools stick to this premise and forfeit the money if the child is unable to attend the school the following academic year.
Speaking to Emirates 24|7, a parent who is new to Dubai said she found the re-registration a bit unfair, especially with expat life being so unpredictable. However, for those who have been around a while are aware that it's customary now to pay the re-registration fee in order to ensure their child remains in the school.
Even though most schools say that this charge is non-refundable, parents can in fact dispute it if circumstances are beyond their control, and can demand a refund under certain circumstances.
According to Dubai's Knowledge and Human Development Authority (KHDA), this fee is refundable under certain circumstances.
These circumstances include, but are not limited to, evidence of family travel to another country, a move to another emirate or any unforeseen circumstances. Such cases may be submitted to KHDA for study, the regulator states.
Follow Emirates 24|7 on Google News.